Israel's Databand raises $14.5 million series A, led by Accel, to develop unified data monitoring platform
Databand has gained traction quickly, and is currently used by a range of data teams, from Fortune 500 companies to early-stage startups
Israeli startup Databand, which develops a platform that enables data engineers to monitor the health of their pipelines, has raised a $14.5 million series A round, led by Accel with participation from Blumberg Capital, Lerer Hippeau, Ubiquity Ventures, Differential Ventures, F2 Venture Capital, and Bessemer Venture Partners.

Founded in 2019 by Josh Benamram, Victor Shafran and Evgeny Shulman, Databand has developed a unified data pipeline observability solution that's purpose-built for data engineers.

Data engineers, which is the most in-demand role in tech according to the 2020 Dice report, are responsible for making sure that pipelines are stable and data is delivered on time. Databand's platform works by ingesting pipeline metadata, including logs, runtime info, and data profiles. It synthesizes this information from multiple tools, such as Airflow, Spark, and Snowflake, into one platform to help users understand bottlenecks, errors, and anomalies in real-time. When a problem is detected, Databand can drill in across layers of tools and point users to the root cause.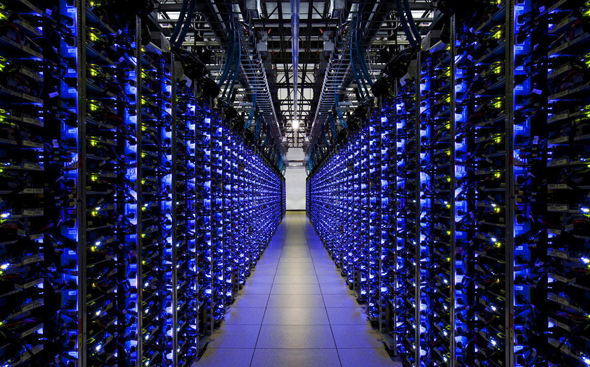 A data center. Photo: Courtesy

As part of its platform, Databand offers an open source library with a range of utilities for data engineers. The library makes it easy to track pipeline metadata and simplifies the management of dynamic, multi-cloud data workflows.

Databand has gained traction quickly, and is currently used by a range of data teams, from Fortune 500 companies to early-stage startups.

The new funds will be used to hire new staff in the company's offices in New York, Tel Aviv, and Kiev, including engineers, product managers, and client-facing team members, as well as bolster product development, including Databand's open source library.

"Data engineers face a unique set of challenges in managing production systems. With data products, like analytical dashboards or machine learning, it's hard to know whether you are looking at true information," said Josh Benamram, CEO and co-founder of Databand. "When data is smaller and consumers are closer to the source, your intuition can help, but with the size and scope of data today, it's impossible. We know what it's like to get woken up at 2:00am because a data product is failing. At the end of the day, with Databand we want our users to sleep easier knowing our platform is there to help."

Seth Pierrepont, Partner at Accel, said: "Data pipeline observability is a challenge that our internal data team at Accel was struggling with. Even at our relatively small scale, we were having issues with the reliability of our data outputs on a weekly basis, and our team found Databand as a solution."