Opinion
What are you rushing to Dubai for? Have you read the fine print?
Some words of warning for Israelis seeking to do business in the UAE
Over the last few weeks, I have read and heard of more and more Israelis that are going to do business in Dubai and more and more airline companies that are opening routes between the two countries. The general feeling is that we will all get rich and make a fortune if we can just sell them something. Well, as someone who works with the Emiratis quite a bit, I want to calm things down a little bit and maybe even disappoint a few people. It is not that simple and not that easy. It's not like they're holding their breath for all of us to come. They are in favor of doing business; they like to do business. But only on their own terms.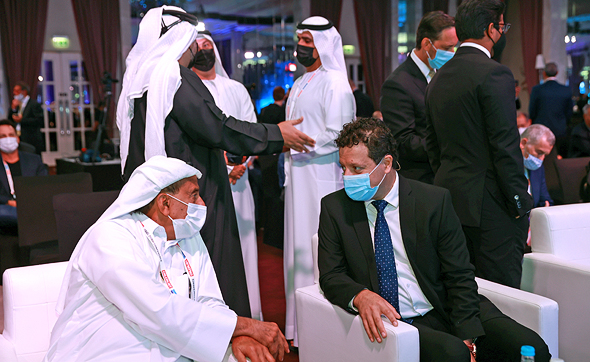 Israeli and Emirati busienss people talk shop at Calcalist's Israel-Dubai Conference. Photo: Orel Cohen

Firstly, before you board the first available flight to Dubai to pitch your startup, keep in mind that the Emiratis are primarily interested in the fields of fintech, agriculture, technology, medicine, and paramedics. If you have something else to offer, bear in mind that it will not interest them as much as you may think.

Secondly, do your homework before you leave Israel. You will not be able to offer your product to everyone. Even though there are seven distinct Emirates, all the sheikhs and families there know each other. If you proposed to one of them and made a negative impression or, on the other hand, were able to strike a deal, you are done. You have no reason to go to other families. For them, you're finished.

Thirdly, don't even think about arriving at meetings dressed in a polo shirt. A suit and tie is compulsory attire for men attending meetings, especially if you're in the process of looking for a local investor.

Us Israelis, whether we like it or not, have a reputation in the global business world. We are impulsive, cheeky, and extremely gung ho. While it may be cute when we do business with the Europeans or the Americans, with the Emiratis, you may cross the line when it comes to honor, which is very important to them. Don't dive into business matters too quickly. Start by spending some time to enquire about a person's day, health, and family. Wait for the other person to start the business chat. Small talk is more than just courtesy, it's a non-intrusive way of finding out whether someone may be a suitable business partner.

And if you did your homework, understood their way of doing business, and have a winning product - don't wait. Go and seize the opportunity!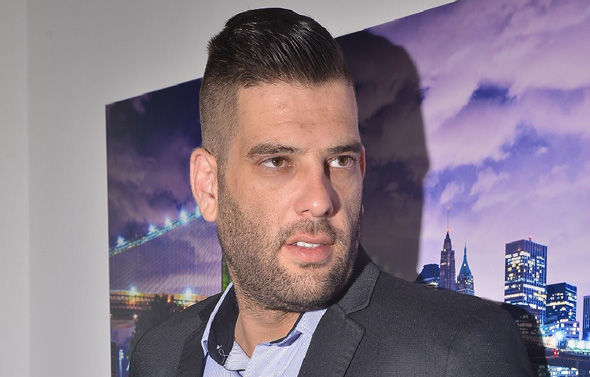 Yossi Borenstein. Photo: PR

Yossi Borenstein is an entrepreneur and the owner of the Israeli-Emirati consulting firm Y.B.D