Mind The Tech TLV
After initial Covid-19 shock, video creation company Kaltura registers record year, says CEO
A surge in usage by education establishments and online events resulted in 100% growth for Kaltura in the second and third quarters
"The jump in activity in 2020 was unexpected. The use of our infrastructure surged by hundreds of percent in a single year, there were universities where the usage jumped by thousands of percent, and I'm only talking about the education sector," said Ron Yekutial, co-founder and CEO of New York-headquartered and Israeli-founded video creation and distribution company Kaltura Inc. during the Mind The Tech TLV 2020 conference.
"We are also active in other sectors. We are currently running the biggest virtual event in the world with half a million viewers and we are responsible for the video on demand system, registration and networking," added Yekutiel. "The event isn't taking place in Las Vegas but in Kaltura. We serve millions of people who watch TV through our partnerships with American giants like Disney, Turner and Viacom, and our capabilities allow us to also provide these special solutions for other sectors."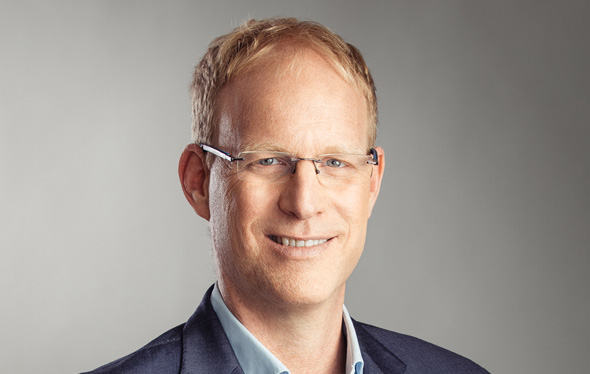 Kaltura co-founder and CEO Ron Yekutiel. Photo: Courtesy

Founded in 2006 by Israeli entrepreneurs Yekutiel and Michal Tsur, Kaltura develops and markets a video creation, management, and distribution service. The company's list of clients includes Warner Bros. Entertainment Inc., HBO, and Intel. Kaltura employs approximately 700 people in several global offices including a research and development facility in Tel Aviv, and has raised more than $165 million to date from investors including Goldman Sachs, Intel Capital, and Nokia, according to Pitchbook data. Kaltura's sales are estimated at between $120-$150 million a year, with the company's order book doubling in 2020.

"Kaltura was consistently growing for years and we had expansion plans in place when Covid-19 arrived. The pandemic stopped everything, contracts were no longer being signed and business suffered. Of course, we got nervous, but we made adjustments in the second and third quarters and we already registered growth of 100% compared to the same period the previous year. Everyone is using our system and demand is still increasing. This has been a record year for us."