Cyber insurance prices on the rise as Covid-19 increases threat of hacks
The rising threat of being hacked has resulted in an increase of up to 50% in the price of cybersecurity insurance policies
One of the repercussions of the Covid-19 pandemic has been the significant increase in cyberattacks across the world, like the one that struck Israeli insurance company Shirbit last week. According to a source who spoke to Calcalist under the condition of anonymity, the rising threat of being hacked has resulted in an increase of up to 50% in the price of cybersecurity insurance policies.
"A year ago an insurance policy would cost 1% of the extent of the warranty and today it is around 1.5%," said Shani Sharvit, Senior Policy Executive Director at the Israel National Cyber Directorate.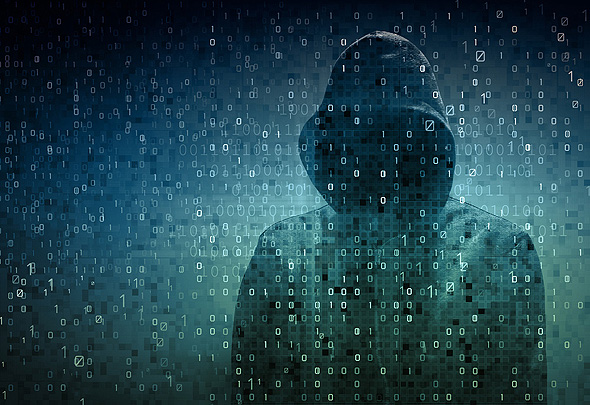 Cybersecurity. Photo: Shutterstock
The cybersecurity market has doubled over the past four years, reaching $7 billion this year. According to the OECD, it is estimated to increase to $20 billion by 2025 due to the rise in awareness and in cost. The cybersecurity insurance market in Israel is estimated to be only in the hundreds of millions of shekels and the Israel National Cyber Directorate recently sent out a letter to the insurance companies imploring them to promote the matter.