Israeli supermarket chain to feature in-store vertical farms
The Ramy Levy supermarket chain will partner with Vertical Field after a successful pilot program
Israeli agtech company Vertical Field Ltd. has signed an agreement with Rami Levy, Israel's largest supermarket chain, to install its 'vertical farms' at dozens of locations. The agreement, which is estimated to be valued at millions of dollars, will last five years and help the chain sell lettuce and other fresh produce on a vertical wall built with geoponic (soil-based) container technology.

"One of the realizations that have surfaced during the Covid-19 crisis is the need to develop solutions that allow urban residents access to healthy food, with minimal human handling and without depending on transportation and shipping from remote locations," said Guy Elitzur, CEO of Vertical Field. "The portable urban farm that we have developed is designed to be located in indoor and outdoor spaces at supermarkets, restaurants, shopping malls, rooftops, and other on-premise locations."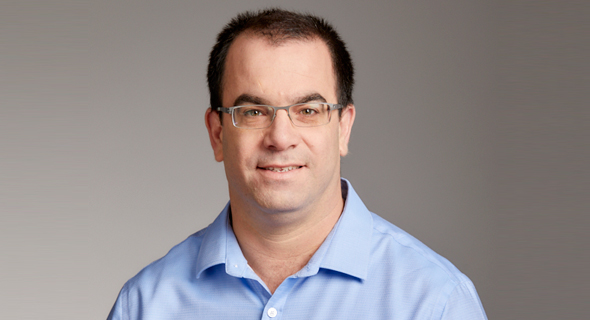 Guy Elitzur, CEO of Vertical Field. Photo: Vertical Field

Vertical Field's farm solution was developed in its headquarters in Ra'anana. Produce can grow vertically on the walls of its containers, helping increase efficiency, minimize water consumption, and reduce the use of excessive soil. The produce - which includes lettuce, basil, parsley, kale, and mint - can be accessed directly by clients after successful harvesting, even offering customers the chance to take home the soil bedding in which it came.

"The Rami Levy chain understands the social responsibility that it has for customers as related to food security and supplying the highest quality products while maintaining low prices," added Yafit Attias Levy, VP Marketing at Rami Levy. "we have decided to expand the partnership with Vertical Field to additional branches of the supermarket and to offer fresh, high-quality, and pesticide-free produce in a way that increases shelf-life for our customers."

Vertical Field, formerly Green Wall, was founded in 2006 by Guy Barness who serves as its VP of Product. It develops vehicle solutions for urban ecosystems, with a mission to turn cities into hubs of healthy food, sustainability, and wellness.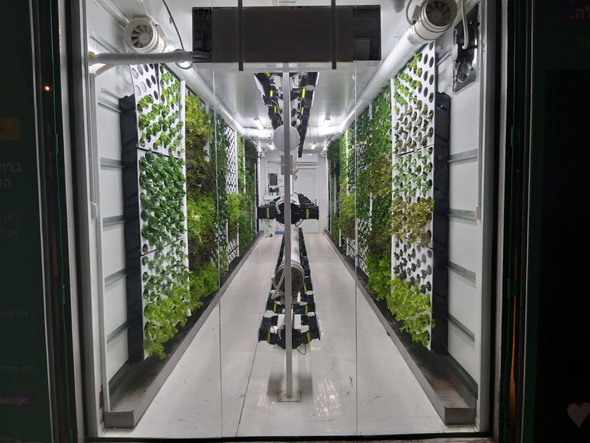 An inside look at the vertical farms. Photo: Vertical Field