Artlist to add new features with acquisition of Motion Array for $65 million
With focus on video content for creators, the Israeli company says it is ready to give Getty and Shutterstock a run for their money
Israeli company Artlist announced on Tuesday that it is acquiring Motion Array, a digital assets marketplace platform, for $65 million. Through this purchase, Artlist will reach more than six million users worldwide and grow its catalog by more than half a million digital stock assets.

Artlist was founded in 2016 and initially focused on building a database of stock music for creators: "We wanted to solve the problem of a market that offered only two types of products without any ideal solution: simple and cheap licensed music, but of bad quality, or good quality music that was expensive. We provided a product that bridged that gap," Ira Belsky, co-founder and co-CEO of Artlist, told Calcalist.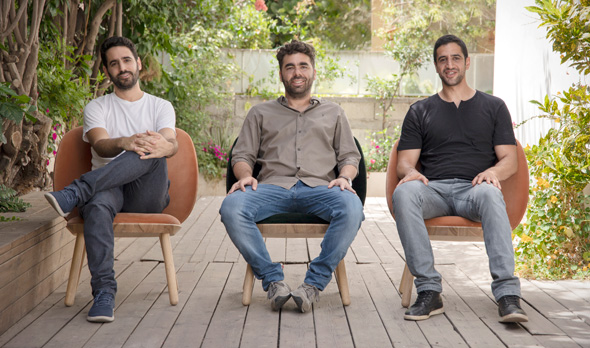 Artlist co-founders Ira Belsky (left) Itzik Elbaz, and Eyal Raz. Photo: Artlist

In 2019, Artlist branched out into video with the launch of a stock footage service for video creators and went on to add a catalog of sound effects. The acquisition of Motion Array will add to video template options for creators, including opening and closing subtitles, transitions and effects, to Artlist's offerings.

Founded in 2013, Motion Array has built a catalog of more than half a million stock assets, including templates, presets, plugins, and graphic animations for editing programs, in addition to technology like video collaboration and a portfolio builder.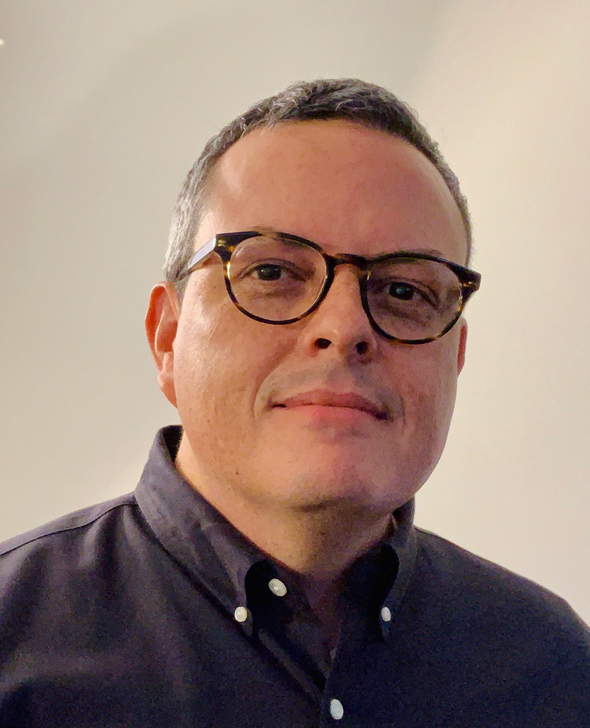 Motion Arrayco-founder Eri Levin. Photo: Artlist

With the rise in use of video on social media and in media organizations over recent years, companies like Getty and Shutterstock have added videos for creators to their existing catalog of photos. However, Artlist is among a new generation of companies that is solely focused on video creation. It offers a monthly subscription to a wide range of clients which includes YouTubers and influencers, media organizations and ad agencies, freelance creators as well as brands like Nike, Wix, Coca Cola, Ikea, Google, Mercedes, Adobe, Netflix, Salin and Dior.

The company offers two types of content on its platform: content created by its own crews around the world and content for which it pays external creators royalties. "We pay some of the highest royalties in the business and an average artist can earn over $10,000 a year through us, with the bigger earners reaching tens of thousands of dollars a year," said Belsky. "During Covid-19 we were in many cases the sole source of income for some of the artists."

Where does the company's technological aspect come into play?

"We fall under creative tech in which the technology provides a search and find service. We develop, for example, quite a few AI and Big Data tools for cataloging products and we are currently setting up an AI department."

There are numerous stock video services, with giants like Getty also currently offering such a catalog. What makes you unique?

"Firstly, our focus on video creators is exceptional. Getty and the others are first and foremost a database of photos for graphic designers and the video element is somewhat of an afterthought. But our approach towards subscription, licensing and pricing is revolutionary. We prefer quality over quantity, with the common attitude in the market being the more the better. We believe that when someone is searching for content they need to reach it as quickly as possible and the better we curate it the more we increase the value to the user."

Artlist currently employs 120 people and Belsky said the company intends to double that number in the coming year. Motion Array's 30 employees will be assimilated into Artlist's different departments, but the company will continue to operate under its own brand.

The acquisition comes on the back of a $48 million funding round led by U.S.-based KKR and participated by previous investor Elephant Partners, which was completed at the beginning of the year after the company had previously been bootstrapped and operated without external funding.

"The company has had a positive flow since its first day," said Belsky. "Any funding isn't meant for the day-to-day activity of the company but for purchases like this. We will consider additional acquisition opportunities. We are very focused on growing and we are in a great position to lead an industry. With this purchase we become a very significant player. Until now we were usually positioned as being in competition with smaller companies, but this acquisition places us against companies like Getty and Adobe and on a fast track to compete with them. Our wager on video is going to pay off and we are much stronger than they are in that sector. They have a strong focus on photos which is a pretty static sector, while our sectors are growing."