Cryptocurrency tokens are securities not assets, rules Israel Securities Authority
Israeli startup Kirobo unsuccessfully tried to convince the ISA that it will be issuing a utility token rather than a security token and therefore should not be subject to the same regulations
Cryptocurrency tokens issued by companies are securities, not assets, the Israel Securities Authority (ISA) has determined. According to a position paper published by the ISA on Sunday following an approach by Israeli company Kirobo, the ISA ruled that the tokens the startup plans to offer will be classified as a security and not as an asset and therefore will be subject to Israeli securities regulations.
Kirobo, which has developed what it calls a logic layer that sits on top of individual blockchains and protects users from human error, tried to convince the ISA that it will be issuing a utility token rather than a security token and therefore should not be subject to the same regulations. However, the ISA wasn't convinced and claimed that tokens should be regarded as securities, whether due to the risk of holding them or the expectations of the buyers to receive a short or long-term return. The ISA added that Kirobo's plans to keep hold of 0.8% of the tokens indicate that it is planning for the value of the tokens to increase.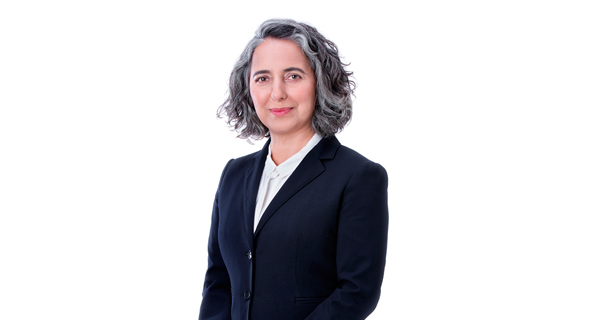 Israel Securities Authority Chairwoman Anat Guetta. Photo: Inbal Marmari
"There is a probability that there will be investors who will purchase the token for financial purposes and out of the expectation that the value will rise, which characterizes investments in securities," the ISA wrote.
The ISA's position paper comes less than two weeks after the U.S. Securities and Exchange Commission (SEC) charged Ripple, the blockchain payments company associated with the cryptocurrency XRP, with conducting a $1.3 billion unregistered securities offering.
The SEC also charged two executives of San Francisco-based Ripple for personal gains they received from the offering.
Ripple created and sold XRP, the third-biggest cryptocurrency by market value.
Globally, financial regulators are still assessing how they should regulate cryptocurrencies like Bitcoin and its rivals. Future court battles could determine whether cryptocurrencies make the leap from a niche to a mainstream asset.
Ripple has said XRP is a currency and does not have to be registered as an investment contract.
While XRP's valuation suffered a significant blow following the SEC's announcement, the two leading cryptocurrencies, Bitcoin and Ether, have surged over recent weeks. Over the past two-and-a-half weeks Bitcoin crossed $20,000 and then $30,000 for the first time, being traded as high as $34,000 over recent days. Ether has yet to reach the highs of three years ago, but climbed by more than 20% on Sunday to cross the $900 mark for the first time since early 2018, being traded as high as $945.
Reuters contributed to this report