Amir Belson appointed as Ceretrieve Chairman following $1.5 million investment round
The company helps improve clinical outcomes of ischemic stroke patients with an aspiration catheter
Ceretrieve, a company focussing on stroke patients, has announced the appointment of entrepreneur Amir Belson M.D. as chairman following a new round of $1.5 million in funding. The company is a portfolio company of The Trendlines Group, an Israel- and Singapore-based investment group focussing on medical and agrifood technologies.
Belson has founded Neoguide Systems, which was acquired by Intuitive Surgical in 2009, Vascular Pathways, acquired by C R Bard in 2014, and Zipline Medical, which was acquired by Stryker in 2019. Each of these focussed on robotic endoscopy, vascular intervention, and wound closure respectively.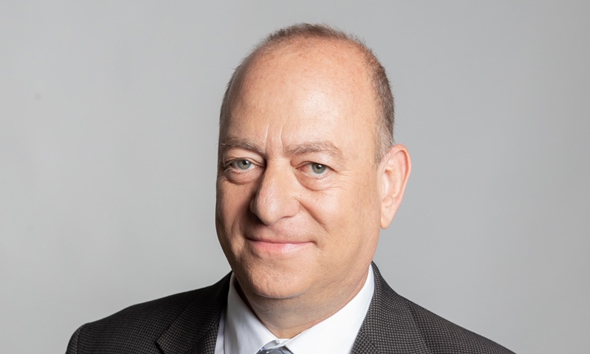 Amir Belson M.D. Photo: Ceretrieve

"Stroke is a leading cause of death and major cause of disability for adults in the United States," said Belson. "Ceretrieve presents a novel solution that I believe has the potential to become the winning ultimate solution. With strong IP protection and an excellent management team, the future of the company looks very bright."

Ceretriece has designed a catheter that provides physicians with a safe and simple device to prevent the dislodgement of clots. It does this by developing an aspiration catheter with an expandable soft tip that enlarges its diameter from 6F to the clot size. Maysa Mustafa, Ceretrive's CEO, said Belson's appointment would "provide invaluable strategic and tactical direction for the company through our pivotal clinical studies and go to market plan."

"The current funding round will advance the company's efforts towards first in human clinical studies, planned for 2021, and a major milestone for Ceretrieve in providing a first pass neurothrombectomy system for ischemic stroke treatment," she explained.