OrbiMed chooses against raising a third Israeli healthcare-dedicated fund
The investment firm raised a $307 million fund in 2016, but will not be founding another in a blow to the local ecosystem
Healthcare-dedicated investment firm OrbiMed will not be raising another fund in Israel. After previously raising two funds to invest in Israeli companies, OrbiMed's global leadership decided against setting up a third. Israeli Partner Erez Chimovits and Israeli Venture Partners Nissim Darvish and Anat Naschitz will continue to work for OrbiMed, focusing on follow-up investments in Israeli companies that have already received funding. They will also make additional new small investments from the money remaining from the second fund.
OrbiMed Israel's $307 million second fund was raised in 2016. Its first fund was raised in 2010 in cooperation with the State of Israel, which invested $50 million from the government's biomed funds set up with the Chief Scientist's Office, in addition to the $72 million that came from OrbiMed international. Among OrbiMed's notable investments in Israel are: BioLineRx, MobileODT and TytoCare.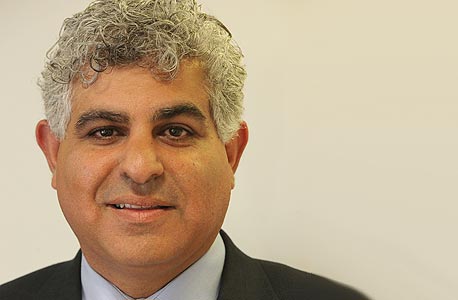 OrbiMed Venture Partner Nissim Darvish. Photo: Courtesy

In total, OrbiMed has invested in dozens of Israeli companies and has recorded six exits to date. Only five of the companies in which it has invested have shut down.

While OrbiMed decided against raising another Israeli-focused fund, it still intends to invest in new Israeli companies via its global funds, similar to the likes of Sequoia and Benchmark. Nevertheless, it is expected that OrbiMed's overall investment in the Israeli ecosystem will drop significantly due to the decision against raising another fund.

OrbiMed has a team of over 80 scientific, medical, investment and other professionals across the globe and manages over $16 billion across public and private company investments worldwide.