Electronic Excess: Microsoft research finds employees spend 11 hours a week handling emails
"An employee receives on average 620 a week, with each email taking up roughly a minute of their time, this harms productivity," says National Technology Officer at Microsoft Israel
Eleven hours a week. That's the amount of time that we dedicate to managing and organizing our emails according to a Microsoft study that also found that 28% of employees' time is spent on reading and answering emails. In an age that emails make up just a portion of the communications onslaught that also includes Whastapp groups, internal communications tools like Teams or Slack, social media networks, video conferences, phone calls, and chats, it's surprising that employees manage to get any work done at all.

"We are in a world characterized by a flood of communication and data, but it is divided among our various online personas. There may be a work Whatsapp group, but there are also the consumer and social groups that we belong to. When it comes to the flood of emails, we witnessed that an employee receives on average 620 a week, with each email taking up roughly a minute of their time, this harms productivity because the email may not even require the employee to take action and they were simply CC'd on it. We conduct a lot of research on this kind of data in an effort to boost employee productivity," says Dr. Tomer Simon, National Technology Officer at Microsoft Israel. Simon stressed that Microsoft does not look at the email's content as part of the study, only at the types of correspondence.

The data shows that at the end of the day, roughly half of an employee's time is spent searching for information and handling emails. The burden also depends on the way people read their emails and the device they do it on. Ninety percent of people read emails on their smartphones in the mornings and evenings and use their computers during the day. A majority (85%) of emails are read on smartphones but answered on the computer, meaning 75% are read again on the computer.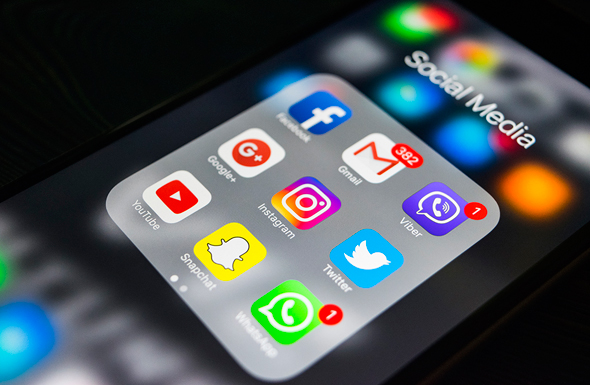 75% of emails are read on smartphones and then again on computers. Photo: Depositphotos

How do we decide which actions to take via email and what format to use? That action is called "Email Triage" and concerns decision making regarding the initial sorting of emails, with our decisions dependant on the time and effort that we need to invest in order to answer it.

"How do people cope when they arrive at the office and see 124 emails in the inbox? Most people procrastinate, with research showing that the number of emails correlates directly to our tardiness in responding to them. The longer we defer responding, the more emails there will be. Similarly, there is a direct link between the number of meetings on our calendars to the number of unread emails," Simon said. After the initial triage, there are five action items that we take: opening the email, deleting it, replying to it, filing it, or opening links or attachments.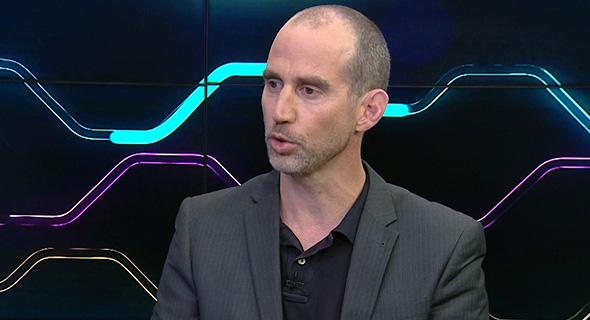 Tomer Simon, National Technology Officer at Microsoft Israel. Photo: PR

If emails take up so much of employees' time and other means of communication allow us to do more or less the same things, are emails on their way out?

"That's a question that has been accompanying the industry for nearly a decade, ever since social media networks started gaining traction. We were witness to a wave of organizational social networks that were developed in part to change our communications in a way that would reduce the number of emails. We always spoke about reducing and not replacing — and we are indeed seeing that, but emails are not going away. Business communications with companies are still being done via emails and there is no substitute for that. We can shift some of our internal communications to social media platforms, but it is harder to do it externally. Government agencies or other regulated industries can't switch to social media, because emails are recognized by the courts and can be used for e-discovery," Simon explained.

Indeed, the research suggests that there has been a 10% decline in the number of internal emails in recent years, but from a global perspective it's difficult to measure that decline relative to the increase in the number of users. In India, for example, 100 million new users gain access to the internet every year, Simon explains.