Israel's CardiacSence receives CE Mark for medical-grade watch
The watch will be distributed throughout the European Union and used as a medical device for continually measuring heart rate and arrhythmias
Israeli medical device developer CardiacSense Ltd., which developed a medical-grade watch capable of detecting and remotely monitoring Atrial Fibrillation (A-Fib) and Heart Rate Variability (HRV) announced that it received the CE Mark for marketing and sales of the device in the European Union.

This is the first time that such a device was granted approval from an official regulator and it will provide an alternative to continuous, long-term, accurate, and comfortable patient monitoring without the need to implant invasive cardiac monitors.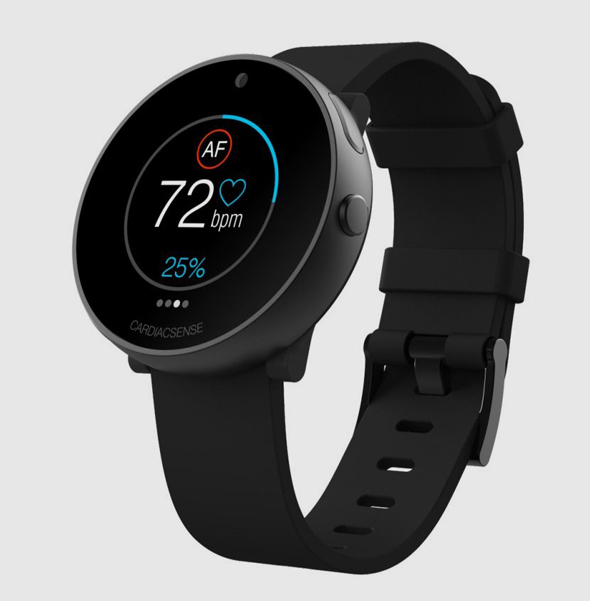 CardiacSense's Medical Watch. Photo: PR

The certification will enable CardiacSense to commercialize the medical watch in the EU and other CE Mark-approved countries. As a result, the company will initiate the immediate delivery of the devices based on distribution deals it has signed in Europe. CardiacSense estimates that in the first year upon receiving approval, it will deliver tens of thousands of devices, having signed $100 million in distribution agreements in 16 countries, including Israel.

In parallel, the company has launched clinical trials to receive regulatory certification for additional vital signs including continuous respiratory rate, core temperature, oxygen saturation, blood pressure, and other arrhythmias.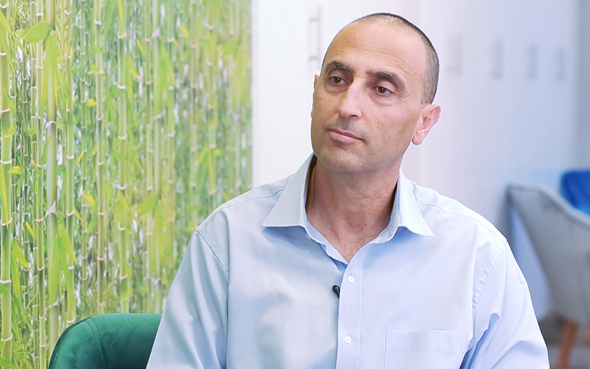 Eldad Shemesh, CardiacSense CEO. Photo: Orel Cohen

"Following an extensive development process and clinical trials, CardiacSense is the first and only company to receive CE Mark certification for continuous PPG wrist-based monitoring at the individual heartbeat level and arrhythmias detection, a milestone that will enable us to implement the distribution agreements we have signed in 15 countries," Eldad Shemesh, co-founder and CEO of CardiacSense said. "We anticipate additional commercial agreements and partnerships over the coming months as well as completing the FDA Clearance. Our watch was developed by integrating sophisticated proprietary electro-mechano-optical sensors and advanced software algorithms, providing physicians with precise, long-term, and remote monitoring of medical parameters wherever their patients may be situated."