Mirato raises $9 million in seed funding round
Dov Moran's Grove Ventures and American Express Ventures among the investors in the third-party risk management platform
Israeli startup Mirato, which develops an AI-driven third-party risk management (TPRM) platform, has announced the completion of a $9 million seed round. The round was led by Dov Moran's Grove Ventures and co-led by Janvest Capital Partners, with additional funding provided by American Express Ventures, iAngels, and others.
The company was founded by CEO Aki Elder, a serial entrepreneur who was the CEO of Secure Islands which was sold to Microsoft in 2015, and CTO Etai Hochman, the co-founder of At-Bay, which is one of the world's leading cybersecurity insurance companies.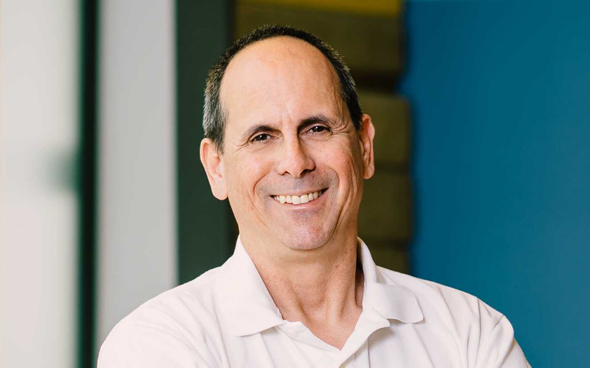 Aki Eldar, co-founder and CEO of Mirato. Photo: Mirato
In order to remain competitive and relevant, financial institutions increasingly rely on business interactions with third-party suppliers, and are facing greater pressure from regulators to understand the potential impacts and implications of these business engagements. Mirato's AI-driven platform automates the entire TPRM lifecycle and aims to provide real-time visibility and advanced analytics, and save financial institutions both time and resources.
The company recently opened a new U.S. office in New York and appointed Eran Abramovitz as its U.S. sales director. Mirato is actively recruiting additional personnel with experience in the fields of data science and sales to join its Israeli and U.S. operations.
"We are pleased that such notable investors recognize the value of our technology platform," said Aki Eldar, co-founder and CEO of Mirato.
"This funding will enable us to accelerate our efforts and further develop the technology and company through recruitments in R&D, sales and marketing."