CardiacSense is set to go public on the Tel Aviv Stock Exchange
The startup has developed a smart watch that measures cardiac rate and blood pressure, and plans to raise NIS 90 million, after receiving approval to distribute its product in Israel and European countries
Israeli medical device company CardiacSense is planning on raising NIS 90 million ($28 million) in its initial public offering on the Tel Aviv Stock Exchange at a valuation of NIS 450 million ($140 million) in cash, Calcalist has learned.

The Caesarea-based company, which was founded by CEO Eldad Shemesh and additional co-founders in 2012, has so far raised $20 million through private investors, angel investors, and crowdfunding. The company developed a medical-grade smartwatch that monitors heart arrhythmias (such as atrial fibrillation or cardiac arrest) and blood pressure, and is expected to release its business plan within the coming month.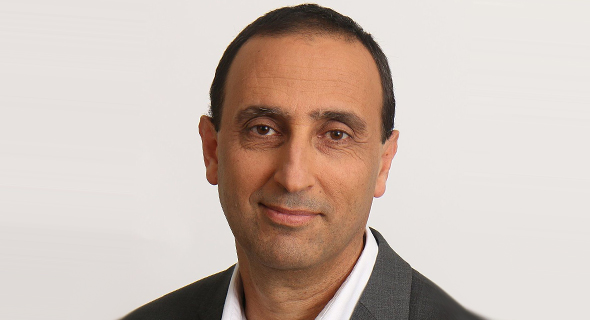 CardiacSense CEO Eldad Shemesh. Photo: CardiacSense

Last month the company announced that its medical-grade smartwatch received approval from the European Conformitè Europëenne (CE) which regulates medical goods sold within Europe. Receiving the necessary approvals will enable CardiacSense's watch to be distributed in Israel, and in other European Union countries in line with European medical regulations. The company will be able to begin its sales to patients who need to measure their heart rate and identify possible heart rhythm disorders. The company is expected to receive FDA approval sometime this year.

CardiacSense's business model includes services where the watch transmits a patient's medical information directly to a doctor in real-time, and can immediately diagnose heart arrhythmias. In addition, the company has begun working on obtaining necessary approvals and ensuring that they comply with local European regulations, and may be issued in each separate country according to local medical standards. CardiacSense estimates that within the coming year it will provide tens of thousands of watches to patients.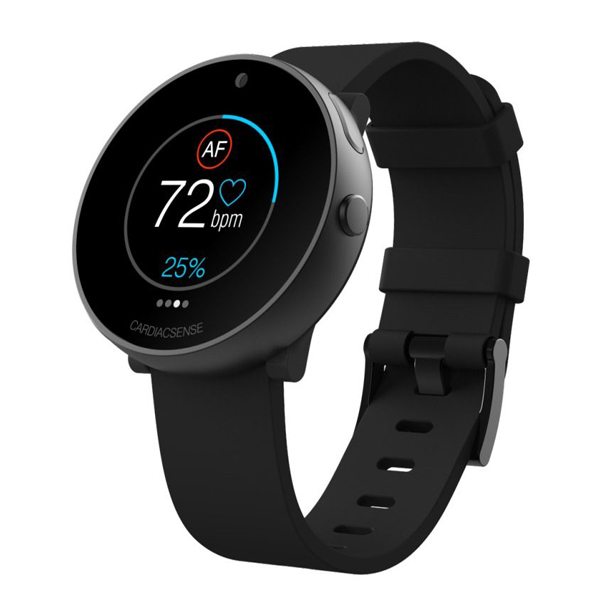 CardiacSense's watch can detect heart arrthymias. Photo: CardiacSense

Calcalist has learned that as a result of this activity, the company's incoming revenues for 2021 are expected to stand around $8.5 million. So far, the company hasn't generated any revenue and solely focused on development, bringing its product to market, and receiving the necessary regulatory approvals.

Currently, the company is conducting five separate clinical trials at a number of hospitals in Israel and the U.S., including at Tel Aviv Sourasky Medical Center, the Rambam Medical Center, and the University of California San Francisco's Medical Center. The company employs 35 people and operates out of Caesarea, northern Israel, and develops sensors and medical-grade smart watches.