Gamida Cell announces $75 million financing with Highbridge Capital Management
The Israeli company is developing and commercializing cures for blood cancers and serious hematologic diseases
Advanced cell therapy company Gamida Cell Ltd. announced on Tuesday the sale of $75 million of 5.875% exchangeable senior notes due in
2026 to certain funds managed by Highbridge Capital Management, LLC.
"The proceeds from this sale of notes, together with the net proceeds of Gamida Cell's sale of $75 million of ordinary shares in December 2020, are expected to provide Gamida Cell with sufficient liquidity to fund the company's operations into the second half of 2022," the company said. Gamida, which is headquartered in Israel, is developing and commercializing cures for blood cancers and serious hematologic diseases.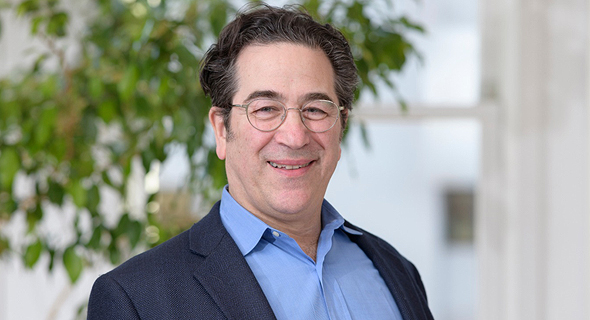 Julian Adams, CEO of Gamida Cell. Photo: Gamida Cell
These capital infusions will be used by Gamida, which is traded on Nasdaq and has a current valuation of $670 million, to support manufacturing, regulatory and commercial development activities for omidubicel and to further the preclinical and clinical development of GDA-201, an innate natural killer (NK) cell immunotherapy for the treatment of hematologic and solid tumors in combination with standard of care antibody therapies. .
"Securing this financing from a respected industry investor strengthens Gamida Cell's financials at a pivotal time for our company. It enables us to capitalize on positive Phase 3 clinical results generated from omidubicel and to fund the key activities required to bring this therapy forward to patients," said Julian Adams, CEO of Gamida Cell. "Moreover, these additional funds help us to advance clinical development of GDA-201 by enabling us to file an IND for this product candidate."