Sheba and Inspira Technologies implement respiratory treatment for Covid-19 patients
Sheba Medical Center partners with Inspira Technologies to test a revolutionary respiratory treatment that aids in blood oxygenation for severely ill Covid patients
Israel's Sheba Medical Center is partnering with local startup Inspira Technologies to test out its new respiratory treatment for severely ill Covid-19 patients who are suffering from acute breathing difficulties. One of the most severe symptoms of the coronavirus (Covid-19) is breathing difficulties, as the virus attacks the lungs. As part of the collaboration, the Intensive Care Unit of the Department of Cardiac Surgery at Sheba will use Inspira's Augmented Respiration Treatment (ART) on critically ill Covid-19 patients.


Inspira Technologies's respiratory support system, or ART, directly oxygenates blood and stabilizes a patient's oxygen levels without being invasive. It also lowers the risks associated with existing ventilation systems by allowing patients to remain conscious during treatment. The technology doesn't require high-pressure masks or require patients to undergo medically-induced comas, it also doesn't cause any damage to the breathing faculties.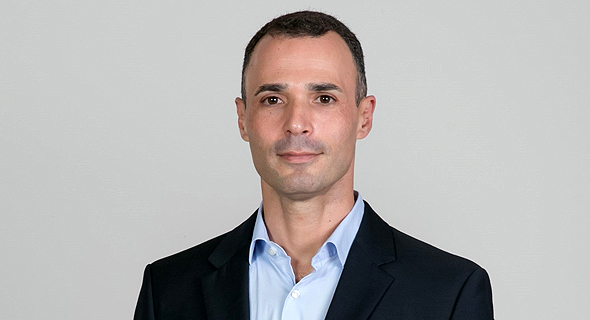 Inspira Technologies CEO Dagi Ben-Noon. Photo: Chen Leopold
"Patients will remain fully conscious during their treatment, and we'll be able to avoid the use of mechanical ventilation until it's absolutely necessary and spare many patients from the risks of a medically-induced coma," said Dr. Alexander Kogan, Director of the Cardiac Surgery at Sheba's ICU.

"Testing this system in a real-world environment and demonstrating its ease of use for medical staff and effectiveness for treating patients is important," said Inspira's co-founder and CEO Dagi Ben-Noon.