REE Automotive opens UK-based engineering Center of Excellence
The new center will prepare for mass production and is expected to receive a $92 million investment over three years, creating 200 jobs
Israeli e-mobility startup REE Automotive has announced the establishment of a new Engineering Center of Excellence. The Engineering Center, which will see a $92 million investment across three years, will help accelerate engineering design, validation, verification, and testing of its REEcorner and Electric Vehicle technology.

As well as access to the test facilities, it will be a proving ground for physical testing and validation of the REEcorner and EV platform, located at the MIRA Technology Park, Europe's mobility R&D location in the United Kingdom. The news follows the recent announcement that REE Automotive has merged with 10X Capital Venture Acquisition Corp.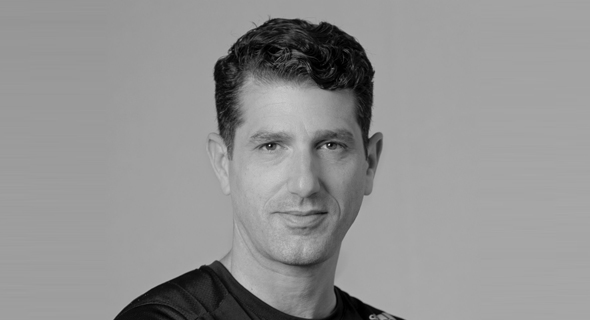 REE Automotive CEO Daniel Barel. Photo: Yuval Chen

"I am excited to announce another major milestone for REE towards bringing our technology and products to the market as we expand our global footprint," said Daniel Barel, REE's Co-Founder and CEO. "With the recent announcement that we plan to go public via a SPAC through our merger with 10X Capital Venture Acquisition Corp. and funding from long-term strategic investors including Koch Strategic Platforms, Mahindra & Mahindra, and Magna International, REE would have sufficient capital to accelerate mass production of REEcorner technology and modular EV platforms."

He continued, confirming that the first REE corners are expected to be delivered to customers in 2022, with mass production beginning in 2023. REE's technology helps mobility companies build their electric and autonomous vehicles, including cars, vans, and trucks. Its REE corner X-by-wire technology can integrate with all critical vehicle components, such as steering, braking, suspension, and control, allows companies to have full design freedom in their electric and autonomous vehicles.

"A key driver in our decision to establish our presence in the UK is the UK government's forward-thinking vision and zero-emissions policy that perfectly aligns with REE's goal of heralding a more sustainable, greener future for our generation and those to come," added Mike Charlton, REE's COO, who is responsible for the launch.

It is expected that the Engineering Center at Mira Technology Park will create roughly 200 new jobs in the next few years.