Appointments
EX.CO appoints Ofer Polivoda as Commercial Partnerships Lead, Israel and EMEA
Polivoda will manage partnerships and business development of the content platform in Israel and international markets
EX.CO (formerly Playbuzz) has expanded the role of Ofer Polivoda within the company appointing him Commercial Partnerships Lead, Israel and EMEA. In this role, he will be managing the company's sales, business development, partnerships, and client relations for brands, content platforms, and advertising agencies in further markets outside of Israel to now include Germany, France, Italy, and the UAE.

Polivoda has been at EX.CO for more than a year but has more than a decade of experience in sales, where he has lead sales teams in Israel and international markets at companies including Mobileye and Gett. In his current position, he has been introducing EX.CO's content tools to existing and prospective clients.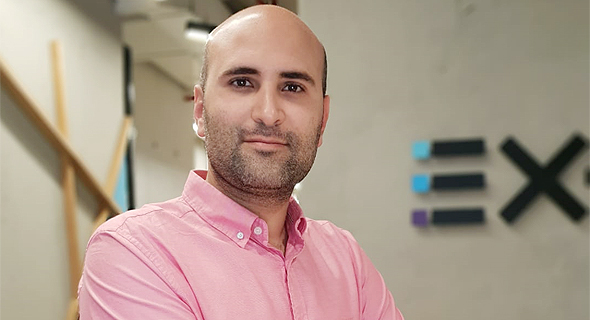 Ofer Polvoda. Photo: EX.CO

"Ofer Polivoda and the team he leads achieved great success in the challenging past year, and we are thrilled with the opportunities and partnerships that they have been creating for EX.CO, in Israel and beyond," said Shachar Orren, EX.CO Chief Marketing Officer.

EX.CO is a content technology company that helps businesses and publishers adapt digital assets to modern audiences. Its tools can help create interactive content, engage online readers, increase conversion rates, and offer marketing insights. It is used by Netflix, Teva, Universal, Abbott as well as media companies like Bauer Media, Vice, and CBS.