Doral to establish NIS 50 million Energy-Tech Investment fund
The solar energy group, which earned 32% from its previous investment in Phinergy will focus on early stage companies
The Doral Renewable Energy Resources Group, which builds, develops, and operates renewables energies and earned 32% on its previous investment in Phinergy has gained an appetite for additional investments. The solar energy group established a special department to invest in energy and tech companies, Doral Energy-Tech Ventures, and will allocate up to NIS 50 million ($15.3 million) for investments during its first year.

Its investment arm will consider investments in early stage companies that are active in the fields of solar energy, wind energy, biogas, energy storage, managing infrastructure, and waste treatment. The focus of the investments will mainly be directed toward companies with products in early stages of development.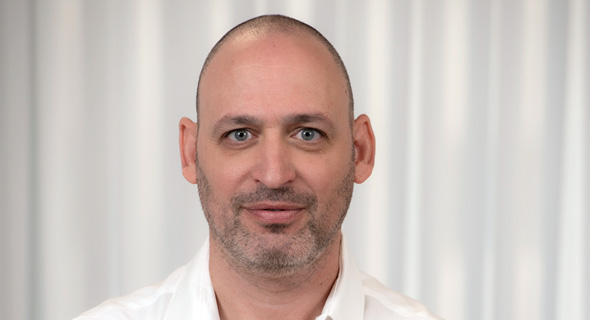 Doral Energy CEO Yaki Noyman. Photo: Daniel Shetreet

Yaki Noyman, CEO of Doral Energy told Calcalist that "the purpose of these investments is to gain a competitive edge over other energy companies that we deal with in Israel, Europe, and the U.S. We are directing our investments to leverage Doral as a significant player in launching companies' activities' and aim to be the first to invest in them, but without becoming a controlling shareholder. However, we also aren't ruling out investments in later stage-companies, such as what we did with Phinergy."

"The scope of the investments that we plan on conducting for each company will be similar to what Doral invested in Phinergy, and will be carried out in accordance with our investment strategy. If a more significant investment comes along, it will need to be approved by our company's board of directors," he added.

Doral had invested NIS 8 million ($2.4 million) in the publicly traded solar panel company Phinergy, as part of its earlier pre-IPO round for NIS 30 million ($9.2) last December. Doral holds 1% of the company's shares at a valuation of NIS 10.6 million ($3.2 million), and earns some 32% on return investments on paper. Doral carried out the investment as part of a contract it signed with Phinergy to collaborate on research and development as well as its energy storage technology that uses solar panels with Zinc-air batteries.