Priority Software is acquiring Edea AMC for an estimated NIS 142 million
"Edea's platform is based on our software, so it makes sense to link the two companies in order to increase our product offerings," says CEO
Enterprise resource planning software company Priority Software Ltd, which is jointly owned by Fortissimo Capital and TA Associates, is acquiring Israeli company Edea AMC ltd that specializes in developing software for the retail industry. The companies refused to disclose the purchase cost, but a person familiar with the deal, who spoke to Calcalist on condition of anonymity, said priority would pay Edea NIS 142 million (nearly $43 million).

Edea was founded in 2005 by Shlomit Pinkas Elkayam and Ilan Elkayam and employs 100 people, who along with the founders will be joining Priority's team.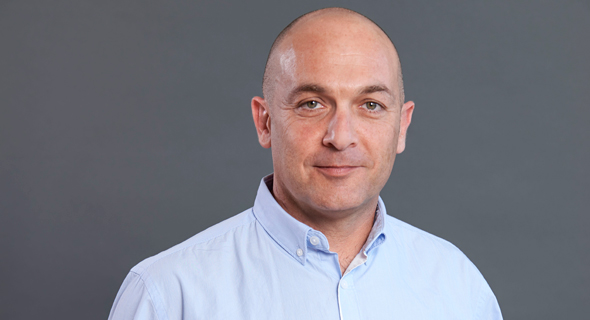 Priority Software CEO Anders Richter. Photo: Omri Miron
Edea is the developer of EdeaOne, a one-stop-shop solution for retailers that supports point of sale management, self-checkout, e-Commerce websites, membership clubs, and loyalty plans, as well as all the back-end enterprise needs, like inventory, distribution, and payments. Its solution is based on Priority's system.
Priority's CEO Andres Richter told Calcalist that "Edea's platform is based on our software, so it makes sense to link the two companies in order to increase our product offerings. We work with business partners who can now also sell Edea's solution. We are very active overseas and we want to take Edea with us."
The purchase of Edea comes on the heels of a series of significant acquisitions made by Priority in recent years, among them U.S.-based Acclivity, Israel's Monitin, and Belgian company Optimize.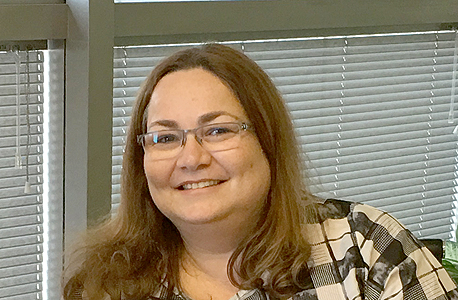 Shlomit Pinkas Elkayam
"In light of our long-lasting and stable relationship with Priority Software, joining forces is a natural step. Both the retail and the restaurant markets were developing rapidly even in normal times and the Covid-19 pandemic only accelerated the change," said Pinkas Elkayam. "In the first stage, we witnessed massive growth in online activity and now the market is readying for the re-opening of trade in physical premises."
"Joining forces will enable us to provide a comprehensive solution to retailers both in Israel and around the world," Richter added. "We have many competitors in our two core activities, companies such as NCR, SAP, and Oracle, but despite that, we have been showing steady 15% growth per year and are continuing to expand."