Israeli-founded SentinelOne targeting historic IPO
The cybersecurity company is preparing for an initial public offering at a value of around $10 billion, which would make it the largest ever by an Israeli-founded cyber firm
Israeli-founded cybersecurity company SentinelOne is preparing for an initial public offering at a value of around $10 billion. According to a report by Bloomberg, the offering could happen this year, although the company's plans are in the early stages and the valuation and timing could still change. SentinelOne didn't respond to the report.
Should the IPO go ahead as reported, it would be the largest ever by an Israeli-founded cybersecurity company, with SentinelOne having been founded in 2013 by Tomer Weingarten and Almog Cohen. Many Israeli companies have accelerated their preparations for going public over recent months, whether via an IPO or a SPAC, hoping to take advantage of the surging market which is gifting tech companies massive valuations.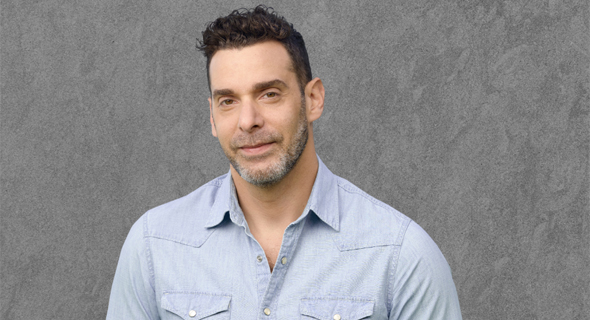 SentinelOne CEO Tomer Weingarten. Photo: SentinelOne
SentinelOne develops artificial intelligence technology for identifying abnormal behavior in enterprise networks and has set itself a target to replace traditional anti-virus software.
SentinelOne raised $267 million at a valuation of more than $3 billion last November. The round, the company's sixth, was led by American venture capital firms Sequoia Capital and Tiger Global. Other participants in the round included Third Point Ventures and Insight Partners who had previously invested in the company, which boasts 4,000 global clients and employs around 600 people in its offices in Tel Aviv, the U.S., Europe, and Asia.
November's financing round came on the heels of several large rounds the company completed in recent years. As recently as February of last year, SentinelOne raised $200 million at a valuation of $1.1 billion — meaning its valuation nearly tripled over a period of eight months. Its valuation is set to dramatically increase once more should it manage to go public at a $10 billion valuation this year.
SentinelOne completed its first significant acquisition earlier this month, purchasing high-speed logging startup Scalyr for $155 million in stock and cash. One of SentinelOne's biggest competitors, CrowdStrike Holdings, went public in 2019 and has seen its valuation fourfold since to around $48 billion.