It's a Deel: new card available for international teams and remote contractors
Deel Card gives remote workers a way to access and spend their funds with digital and virtual debit cards
Global payroll and compliance platform for international teams, Deel, has announced that it will offer Deel Card. The new offering will help contractors in some countries instantly access and spend funds from anywhere in the world using virtual or physical cards.

Today, 10,000 contractors use Deel to receive their pay. In some countries, such as the Philippines, workers do not have adequate access to shop online, despite receiving their pay via SWIFT transfers. With Deel Card, the process will offer their pay in stable currencies, such as the U.S dollar, and they will be able to freely shop and access funds from projects that take on overseas.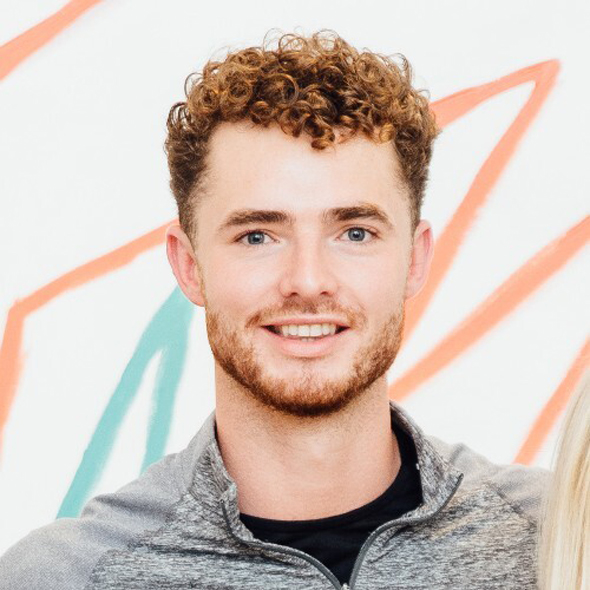 Deel's COO Dan Westgrath. Photo: Deel

"The Deel Card is an important piece of technology because it enables remote workers to get instant access to their funds once they are paid, and provides a long time store of value denominated in the US Dollar," explained Deel's COO Dan Westgrath. "Traditionally such services are only available to high net-worth individuals from private banks. Deel is lowering the barriers to entry."

Deel was founded in 2018 by Alex Bouaziz and Shuo Wang, who serve as CEO and CRO respectively. It is a payroll platform that helps companies hire anyone, anywhere, without the concern of local laws or complicated tax systems. Deel currently operates in 150 countries and has a team of 115 employees over 30 locations.