Entrée Capital and F2 Venture Capital crowned as most active VC funds in Israeli tech
Despite the Covid-19 pandemic, the number of first investments in 2020 soared to 620, a seven-year record
The most active venture capital funds in Israeli tech in 2020 were Entrée Capital ($345 million under management) and F2 Venture Capital ($140m under management) with 14 investments each, a report by research company IVC and Israeli law firm Amit, Pollak, Matalon & Co., revealed on Monday.

Despite the Covid-19 pandemic, the number of first investments in 2020 soared to 620, a seven-year record, and an increase compared to the 2019 decline.

American private equity and venture capital fund Insight Partners ($5.8 billion under management) and Israeli Peregrine Ventures ($333m under management) shared second place, with 13 first investments each in 2020.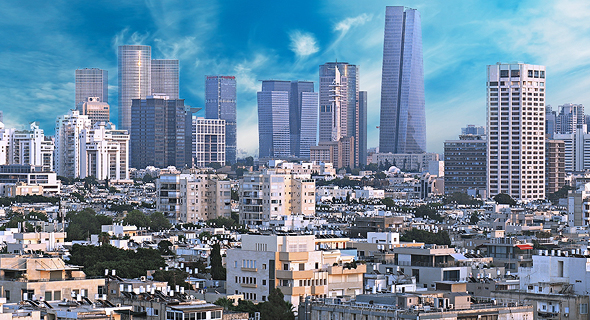 The Tel Aviv skyline. Photo: Shutterstock

South Israel Bridge Fund (SIBF) ($155m under management) ranked joint third alongside American GoAhead Ventures VC fund ($110m under management), both with 11 first investments in 2020.

"We are seeing a rise in the number of first investments in late-stage rounds, which is unsurprising since we identify a significant number of transactions, of all types, and the numbers support the same," said Adv. Yonatan Altman, the chairman of Amit, Pollak, Matalon & Co. "On the other hand, the rise in the number of first investments in early-stage rounds and the recovery observed compared to 2019 brings an excellent indication of increased faith and readiness by the market to carry out earlier stage investments. However, it is a somewhat fragile change, observed over a single year, but the substantial numbers with which 2021 opened give us the comfort in expressing cautious optimism."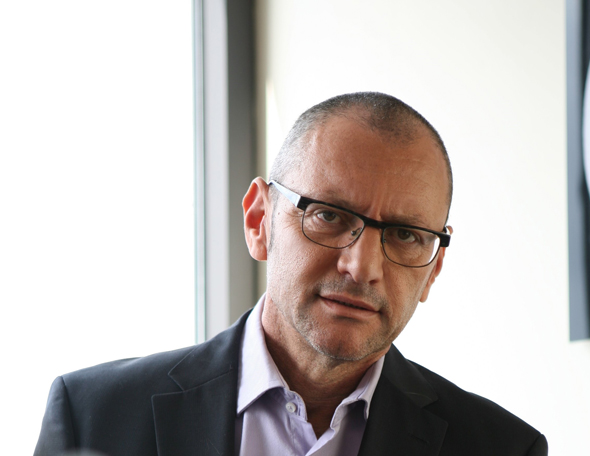 Yonatan Altman the chairman of Amit Pollak Matalon & Co. Photo: Eyal Tueg

In total, Israeli VCs' participation in first investments grew by 65% in 2014-2020 compared to a 25% increase by foreign VCs. The number of first investments by Israeli VC funds in 2020 accounted for 45% of all first investments, almost the same as their 46% share in 2019. Furthermore, both foreign and Israeli VCs increased their first investment activity compared to 2019.

"In 2020, there was an increase in the number of Israeli venture capital funds and an increase in the diversity of types of funds," said Marianna Shapira, Research Manager at IVC. "New types of investment models such as growth funds and academic funds, cater the diverse demand on the part of start-ups. In 2020, we saw an increase in VC funds activity, despite the restrictions and difficulties during the epidemic. This increase reflects the resilience of the Israeli tech ecosystem as a leading sector in the Israeli economy."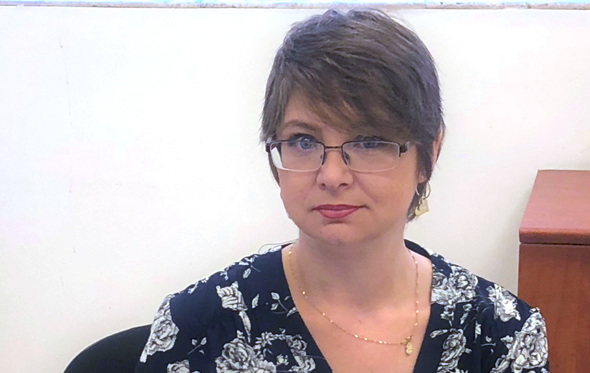 Marianna Shapira. Photo: IVC

According to IVC's data, most of the first investments went to early rounds (Seed and A rounds). However, in 2020, there was a change in the number of first investments in growth rounds (B and C) and the later rounds (D and Late Rounds), which is in line with the overall investment trend in recent years: more investments were routed to later rounds, completing a climb of approximately 82% between 2014-2020. Most of the first investment trend is in line with investors' positive sentiment towards allocating more capital to later rounds. The number of first investments in later rounds has climbed by about 119% since 2014 and amounted to 10% of total initial investments in 2020, significantly higher compared to just 6% in 2014-2016.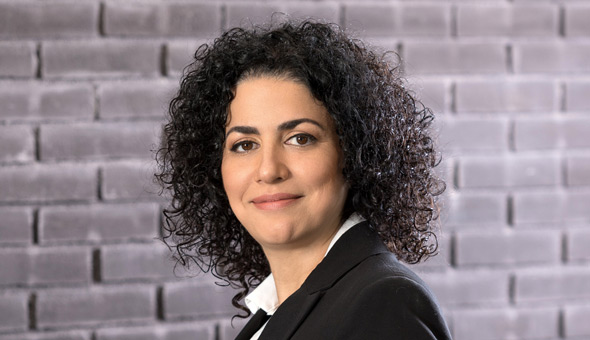 Maya Issacharov. Photo: Eyal Tueg

"We see an increase of approximately 32% in the total number of first investments. As the foreign funds increased their number of first investments, the Israeli funds kept up with that pace, maintaining their approximately 45% share of all first investments in 2020 - almost the highest rate since 2014," said Adv. Maya Issacharov, Head of Fund Formation Practice, at AMP & Co. "This increase in the number of first investments by Israeli funds is most likely the result of a dramatic increase in the number of Israeli funds and their available capital. Based on the volume of work during the first three months of 2021, we anticipate this trend will continue to grow and strengthen."