Elbit's fantastic Covid-19 year: $4.7 billion in revenues, $11 billion in new orders
The company's 2020 net income rose by 4.3% to $238 million. "I'm hoping for political stability in Israel which will enable us to receive approval for our multi-year defense contract with the military, and the Ministry of Defense to pay off its debts," says CEO Betsalel Machlis
Elbit Systems Ltd. concluded the pandemic year of 2020 with record results, with revenue growth and a backlog of orders that reached a high of $11 billion, showcasing a 10% increase compared to 2019. Elbit CEO Betsalel (Butzi) Machlis told Calcalist that he's "hoping for political stability in Israel, which will enable us to receive approval for our multi-year project with the Israeli military, and enable the Ministry of Defense to pay its debt to Elbit."

Elbit's revenues rose by 4.7% to $4.66 billion. According to its generally accepted accounting principles or GAAP, its net income stood at $237.7 million, showcasing a 4.3% improvement over the previous year yielding a 5.1% profitability rate in revenues. Elbit has already reported earlier this year that due to the pandemic crisis, it marked a $60 million write-off due to its civilian aviation business declining in value.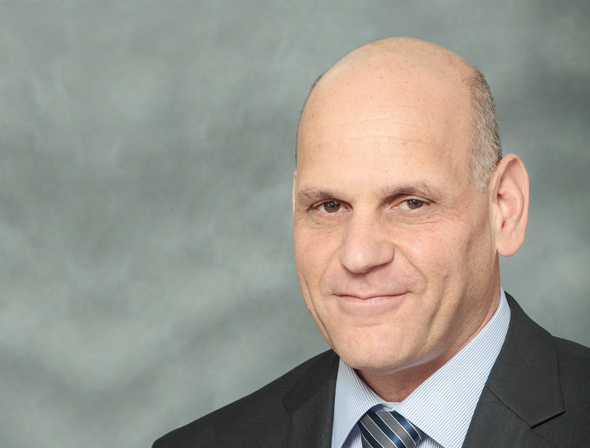 Elbit Systems CEO Betsalel Machlis

Its R&D expenses increased by 8.4% reaching $359.7 million, and its marketing and sales expenditures dropped by 3.4% to $290.7 million, after overseas flights for its employees were canceled as well as participation in large defense exhibitions. In 2020, Elbit spent $36.4 million in taxes in Israel and overseas, translating to a 90% increase over the previous year.

Its cash flow stood at $278.8 million, compared to $53.3 million during the previous year in part due to collecting its payments from Israeli customers, and partial payments from the Ministry of Defense. The ministry has yet to receive a budget as the formulation of an interim government is currently on hold due to election pandemonia.

"These results show that our company is resilient and maintains a suitable portfolio," Machlis said. "We strengthened our relations with our overseas manufacturers, and have accumulated the largest backlog in orders of all time. We hold significant potential for Gulf countries, who use Western platforms which we incorporate into our products, and hope to mark great achievements."

"Global defense budgets have expanded, and we don't expect to see a decline in Europe, Asia, and the U.S. since global tensions are ramping up, and governments' wish to create long-term workplaces, something that only the defense industry knows how to preserve. This year our company grew to 16,500 workers, 12,500 of whom work directly with Israeli customers, and we've recruited hundreds of employees over the pandemic year."

Elbit's most significant deals of the year include winning the tender to establish an operational training base for the Hellenic Air Force for $1.68 billion over the next 20-year period, whose contract is expected to be signed this year and does not express the backlog of orders Elbit has amassed; the sale of communications systems to the Swiss Armed Forces for $338 million, sales of Hermes UAVs to an unnamed Asian country for $300 million, and the first export deals for the sale of the Hetz and Durban armored vehicles' defense systems to the Netherlands for $82 million; and the sale of an unmanned naval vessel to an unnamed Asian country for tens of millions of dollars. In addition, Elbit acquired the sonar naval Canadian provider Spartan for $380 million, a deal that is waiting to receive regulatory approval, and which Elbit expects to be finalized over the next few months.