Partner CEO Isaac Benbenisti announces intentions to step down
During his six-year tenure, he oversaw the launch of Partner's television services, initiated the deployment of fiber optic cables, and launched 5G cellular services in the country
Partner CEO Isaac Benbenist is leaving his role after six years at the helm of the Israeli telecom. Benbebisti informed the company's board of directors of his intention to leave due to a sense of job fulfillment and the desire to seek out new challenges. He will officially leave once a replacement is found.

During his tenure at the head of the company, Benbenisti oversaw the launch of Partner's television services, initiated the deployment of fiber optic cables, and launched 5G cellular services in the country. Recent years have seen the cellular market experience a major increase in competition and price reductions that destabilized the finances of the companies operating in the field. Despite that, and unlike its rival Cellcom, Partner was able to maintain a positive bottom line.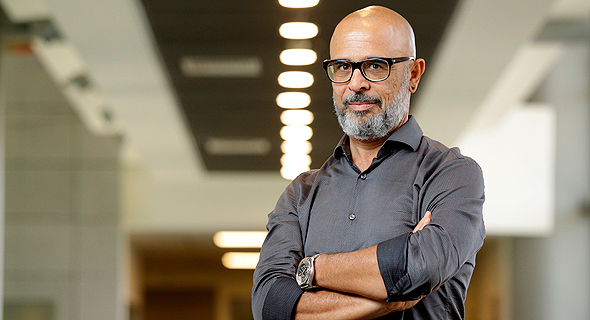 Partner CEO Isaac Benbenisti. Photo: Amit Shaal

The company concluded 2020 with revenue of NIS 3.9 billion ($960 million) and a profit of NIS 17 million ($5.12 million). It boasts 2.84 million mobile phone clients, 234,000 television clients, and 336,000 internet clients.