Billionaire Len Blavatnik investing in Israeli-founded gaming startup Tripledot
Blavatnik's Access Industries leads $78 million series A round with Eldridge and Lightspeed at a company valuation of close to $500 million
Billionaire businessman Len Blavatnik is among the investors in Israeli-founded gaming company Tripledot Studios, which raised $78 million in its series A. The round was led by Blavatnik's Access Industries, Eldridge, and Lightspeed Venture Partners.

The latest funding round values the Israeli-founded UK mobile games company at close to $500 million, three years after launch.

Founded in 2017 by Israelis Lior Shiff (CEO) and Eyal Chameides (CPO), together with Norweigen Akin Babayigit (COO), Tripledot has rapidly scaled to strong profitability and has reached more than $100 million revenue run-rate as of the beginning of 2021. Tripledot has attracted an active user base of 11 million people, up from six million only six months ago, and has tripled its employee base in the last 12 months to over 90 employees.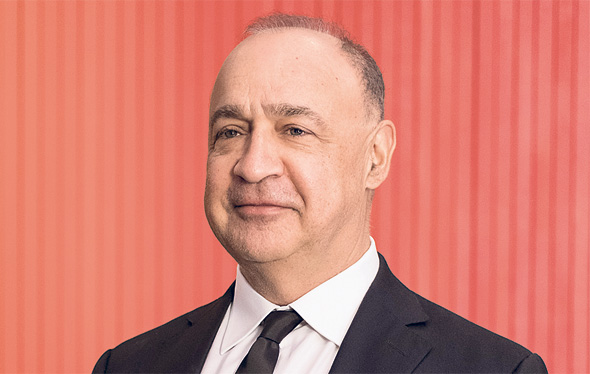 Len Blavatnik. Photo: Yoav Dudkevitch

"This funding round is a major milestone for us. It's a privilege to partner with leading investors who share our long-term focus and vision to create a truly great business," said Tripledot CEO Lior Shiff. "We will continue building brilliant games ourselves and are excited to roll out the next generation of Tripledot titles later this year. At the same time, the funding round will allow us to accelerate our growth by acquiring studios that can benefit from our expertise."

Tripledot has a diverse portfolio of titles such as Solitaire, Woodoku, and Blackjack, which remain popular far beyond the traditional mobile app lifespan1. The company also has several innovative titles in production, which are due to be released later this year.

"A truly ambitious team with an impeccable track record, building the future of entertainment. This is what we saw in Tripledot, and we are incredibly excited to partner with them," said Lightspeed Partner, David Gussarsky.