Israeli online content distribution company Outbrain closing in on Wall Street IPO
Outbrain was headed to a merger with fellow Israeli content company Taboola last year, but the deal fell through and now both are going public, with Taboola recently announcing a SPAC merger at a $2.6 billion valuation
Israeli online content distribution company Outbrain Inc. took another major step towards going public on Wednesday, announcing that it has confidentially submitted a draft registration statement with the U.S. Securities and Exchange Commission relating to its proposed initial public offering. The number of shares to be offered and the price range for the proposed offering have not yet been determined. According to the statement, the initial public offering is expected to take place after the SEC completes its review process, subject to market and other conditions.

Outbrain was headed to a merger with fellow Israeli content company Taboola last year, only for the deal to ultimately fall through. Taboola announced earlier this year that it had signed a deal to merge with ION Asset Management's special-purpose acquisition company (SPAC) at a valuation of $2.6 billion. Outbrain's valuation in its IPO is expected to reflect a similar sum.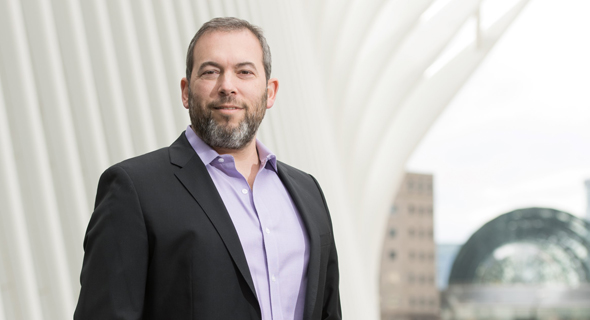 Outbrain CEO Yaron Galai. Photo: Noam Galai

"We worked hard to mix water and oil, but ultimately the companies proved to be too different," wrote Outbrain co-founder and CEO Yaron Galai following the break-up with Taboola.

"We believed when entering this deal that there is great potential value to be had for our employees, our marketers and publisher partners, and our shareholders. However, this combination apparently was simply not meant to be," he wrote. "We founded Outbrain 14 years ago and invented the space we're now most known for, with a value that has been core to us since we started: being the most trustworthy partner for the world's best publishers, and for their readers."