Appointments
Aurora Labs appoints automotive industry veteran Peter Mertens as Board Chairman
Mertens has served as a senior executive at several automotive manufacturers, such as Daimler, GM, Volvo, and Audi
Aurora Labs, an automotive software company that helps keep electric vehicles connected, safe, and secure, announced on Tuesday that it appointed Dr. Ing. Peter Mertens as Chairman of the Board. Mertens brings with him over 35 years of experience in the automotive industry, and in his new position will look to help the company enter its next stage of growth.

Mertens has served as a senior executive at several automotive manufacturers, including Daimler, Vehicle Line Executive of Compact Cars at GM, Head of R&D at Volvo Cars and most recently CTO and Head of R&D and Design at Audi. Mertens also brings his expertise from serving on supervisory boards of a select group of global mobility companies, including Faurecia, proteanTecs, Recogni, V-HOLA, Valens, Next Mobility Labs and Circunomics. He holds a master's in industrial engineering from the Virginia Polytechnic Institute and a PhD from the University of Kaiserslautern in mechanical engineering.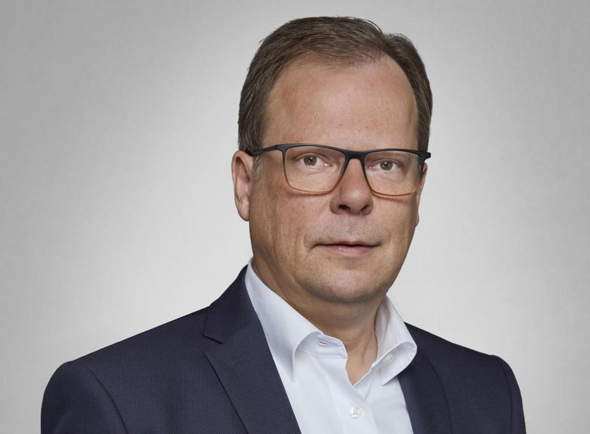 Aurora Labs' new Chairman of the Board Peter Mertens


Aurora Labs is aiming to reinvent remote software management, remote diagnostics, and over-the-air updates for the automotive and Internet of Things (IoT) industries. Using machine learning algorithms to analyze risks and changes in software functionality and behavior, the company's technology can improve user experience and lower the cost of software quality, safety and security. In addition, its software solutions continuously collect actionable data, enabling pre-error detection of line-of-code faults, software error fixes on-the-go that are both reliable and cost-effective.

The company was founded in 2016 by Zohar Fox and Ori Lederman, and has raised $34 million. It has offices in Israel, Germany, North Macedonia, and the United States.

"I am so enthusiastic to work with Aurora Labs. The team is delivering cornerstone technology helping auto manufacturers navigate through the industry's transition to a software world. Software has to be taken seriously, and we must aim to understand how automotive software behaves with the ability to predict and fix software is key to the realization of connected, autonomous and electric vehicles," Mertens said.

According to Zohar Fox, co-founder and CEO of Aurora Labs, "Peter's extensive experience, credibility and the authoritative voice he has with automotive R&D executives will propel us into the next phase of company growth. Peter understands the heightened importance of automotive software safety and security for the new realm of connected, autonomous and electric vehicles. He also has keen insights into how automotive companies embrace and deploy new technologies. The appointment of Peter as Chairman will prove to be a major milestone in Aurora Labs' success."

In September 2020, the company secured $23 million in a series B round led by LG

Technology Ventures, Marius Nacht, one of Israel's leading serial entrepreneurs, tech founders and investors.