Unic-Tech raises over $8 million in IPO
The partnership, which went public on the Tel Aviv Stock Exchange, specializes in investing in shares of unicorn technology companies
Unic-Tech, a partnership specializing in investing in shares of unicorn technology companies, has completed its Initial Public Offering (IPO) on the Tel Aviv Stock Exchange, raising NIS 26.5 million (approximately $8.15 million).

The partnership is a collaboration between "Together Investments", a company that specializes in investments in Israeli and foreign hi-tech companies at various stages, and invests in unicorn companies, and "The Elephant" - a company active in the secondary market and operating a global secondary market platform where private shareholders offer their shares of late stage hi-tech companies.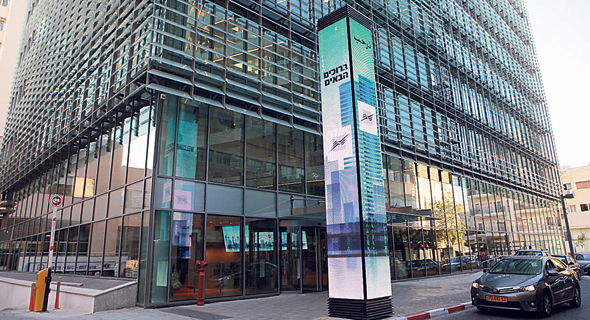 The Tel Aviv Stock Exchange. Photo: Orel Cohen

Shuki Cohen Sharet, Chairman of the Board of the Partnership said: "We are delighted with the vote of confidence that we received from the market for this IPO. The over-subscription we witnessed and the public's investment in the partnership indicate the high regard that the market expressed in the partnership, its managers and its investment model."