Police investigating alleged $1.5 million embezzlement at eToro
The investigation is focused on a former employee who allegedly cooperated with a friend who acted as a straw man to fraudulently extract millions of shekels from the company. Police have questioned both suspects and eToro has filed a NIS 6.3 million civil case
Police are investigating a suspicion that over NIS 5 million (approximately $1.54 million) were fraudulently extracted from investing platform eToro by one of the company's former employees, Calcalist has learned.

The Tel Aviv Police fraud unit questioned two people earlier this month, one of them who had worked for eToro until recently, on suspicion that they had been involved in fraud and money laundering. The two suspects maintained their right to remain silent during the investigation.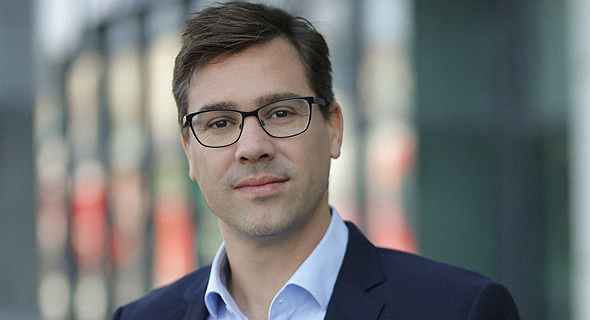 eToro CEO Yoni Assia. Photo: Dudi Hasson

The suspicions and evidence against the two were discovered during an internal investigation conducted by the Wizman Yaar investigation company, hired by eToro. The social investing network began the inquiry in September 2020 when it suspected that millions of shekels had been stolen from it.

The fintech company approached the police with its findings and also filed a NIS 6.3 million civil case against the two at the Nazareth District Court based on the videos and the report prepared by Wizman Yaar. The civil case is still ongoing.

The former employee is suspected to have discovered a breach in the company's remuneration system, allowing him to use his friend as a straw man and credit him for bringing in new affluent and active users, resulting in high commissions from eToro. The two shared the windfall.

The suspects denied any wrongdoing in court, claiming that this is an attempt by eToro to avoid paying commissions to a foreign company under their ownership.

eToro said in response to the report: "We do not comment on ongoing investigation."

eToro announced last month that it is merging with a Special Purpose Acquisition Company (SPAC) led by serial deal-maker Betsy Cohen. The deal with FinTech Acquisition Corp. V will value the combined company at $10.4 billion.