Israeli VC Disruptive AI expanding Artificial Intelligence initiative to Turkey
The venture, named AI-SQUARE Forum, started operating in January 2021 as a virtual open meetup platform to promote AI innovation between the ecosystems of Arab countries and Israel
Israeli venture capital fund Disruptive AI is expanding to Turkey its initiative to connect the Artificial Intelligence (AI) innovation ecosystems of Arab countries and Israel. The venture, named AI-SQUARE Forum, started operating in January 2021 as a virtual open meetup platform, bringing its members the opportunity to meet and network with AI ventures, national strategy leaders, and AI startups.

The platform is now expanding to the Turkish ecosystem, which according to Disruptive is "constantly looking for AI technology innovations in leading industries such as Banking/Insurance, Telecom, Retail/Commerce, and more."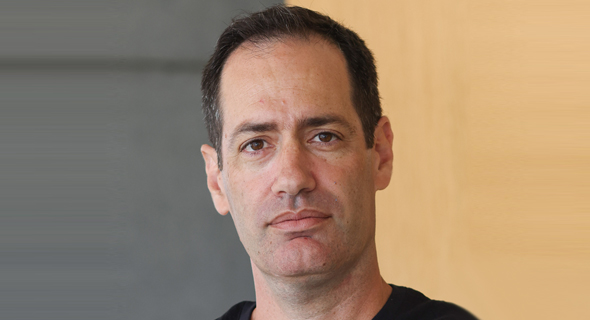 Yorai Fainmesser, General Partner, Disruptive AI. Photo: Courtesy

Turkey is believed to only have around 150 AI startups compared to over 1,500 in Israel, providing an enormous opportunity for collaboration.

AI-SQUARE (by Disruptive AI VC) and TRAI (Turkish Artificial Intelligence Initiative) hosted a kickoff meetup with participants from both MENA countries' representatives of AI innovation community members, corporates, and startups.

Yorai Fainmesser, General Partner, Disruptive AI, noted that "Turkey is a potential growth market for Israeli startups, and Israel is a potential innovation booster for Turkish corporations searching for artificial intelligence (AI) technologies and products. From the AI talents aspect, we see a growing AI skilled workforce in Turkey that may help with the Israeli AI human resources shortage."

Disruptive AI is Israel's first AI-focused VC, founded by Tal Barnoach and Fainmesser and investing in early-stage AI startups.

Among the startups presenting their technology in the opening event were Idomoo, an Israeli company that offers an open Personalized Video as a Service platform, Turkey's CBOT, which leverages machine learning and natural language processing technologies to deliver Virtual Personal Assistants based on robust AI algorithms, and Turkey's PrimeSearch, an AI-supported thematic/vertical search engine.