Innovid in negotiations for SPAC merger at $1.2 billion valuation
ION Acquisition, which used its first SPAC to merge with Taboola, is believed to be interested in merging with the Israeli-founded video advertising company as well with its second SPAC
Israeli-founded video advertising company Innovid is in talks to go public via a merger with a SPAC (Special Purpose Acquisition Company), Calcalist has learned.

ION Acquisition, led by co-CEOs Gilad Shany and Avrom Gilbert, and Chairman Jonathan Kolber, which announced over the weekend the listing of its third SPAC on the New York Stock Exchange, is among the candidates to merge with Innovid.

Earlier this year, ION's first SPAC offering merged with Israeli digital advertising platform Taboola. ION Acquisition Corp 1 Ltd. raised $259 million in its initial public offering on NYSE last October. ION's second SPAC, traded under the symbol of "IACB", raised $253 million in February of this year and has yet to merge with a company. ION could announce this week which company it intends to merge with.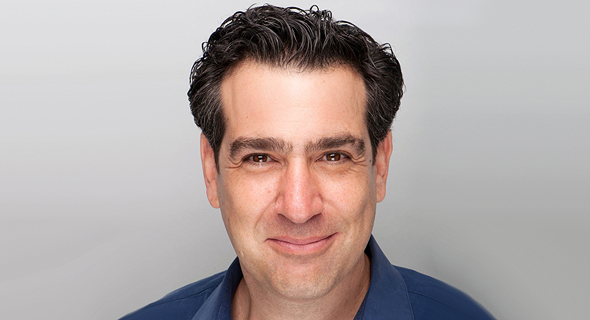 Innovid CEO Zvika Netter. Photo: Courtesy

Innovid was founded in 2007 by Zvika Netter (CEO), Tal Chalozin (CTO), and Zack Zigdon (MD International). Innovid partners with brands and ad agencies to deliver videos to connected TVs, mobile devices, and social platforms. The company lists Fox, Samsung, and Hulu among its customers. Innovid employs approximately 220 people, 75 in Israel and the rest in India, Los Angeles, San Francisco, Chicago, Detroit, London, and Sydney. The company has raised more than $82.5 million to date. In its most recent funding round in January of 2019, it received $30 million from Goldman Sachs. Later that year it acquired Buenos Aires, Argentina-based marketing company Herolens Group LLC for a sum believed to be $30 million. Herolens' 40 employees were integrated into Innovid, and the company's offices remained in Buenos Aires, along with its offices in Colombia and Mexico.