From cyber to banking: Palo Alto's Nir Zuk recruiting investors for new digital bank
Zuk has partnered with Shmuel Hauser, the former Chairman of the Israel Securities Authority, and entrepreneur Yuval Aloni, to set up what would be Israel's second digital bank to rival Mobileye founder Shashua's venture
Nir Zuk, founder of cybersecurity behemoth Palo Alto Networks and one of the first team members at Israeli cyber powerhouse Check Point, has got his sights set on a new venture - a digital bank in Israel.

Calcalist has learned that Zuk is partnering with Shmuel Hauser, the former Chairman of the Israel Securities Authority, and entrepreneur Yuval Aloni, who is heading the venture, to set up what would be Israel's second digital bank to rival Mobileye founder Amnon Shashua's venture. Zuk has already invested tens of millions of dollars in the project, which will begin raising hundreds of millions of shekels from local institutional investors next week at a valuation of around $500 million. The new digital bank is in the process of receiving its license from the Bank of Israel.

Raising funds at such a valuation for a company that has no revenue is far from a given, but considering the reputation of the founders and the current mood in the markets, in particular toward fintech companies, this new venture may well succeed in its mission. The project has been developing under the radar for over a year and is likely already at an advanced stage considering the intention to raise money from institutional investors.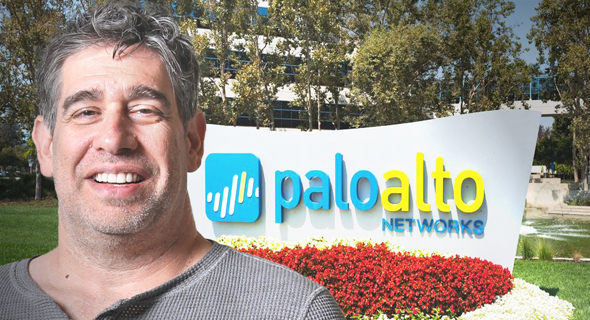 Palo Alto Networks founder Nir Zuk. Photo: Palo Alto Networks, Getty

The added value Zuk hopes to provide is in the development of independent tech systems for the bank. The bank won't offer standard accounts, but will rather focus on other banking products, and in particular loans.

This approach fits well with the open banking model that has recently come into effect in Israel and according to which clients will have the option to share their personal banking information with other financial firms, that will then be able to offer them services suited for their profile. This new model is set to make banking services more modular so that clients will be more likely to purchase different services from different providers, unlike the current situation in which most people acquire additional financial services at the bank at which they hold their checking account.

Zuk's digital bank initiative comes on the back of that of another tech entrepreneur, Prof. Amnon Shashua, the CEO of Mobileye.

Shashua announced two months ago that his digital bank will be launching its banking services pilot program, making it the first new bank to be established in Israel in 43 years.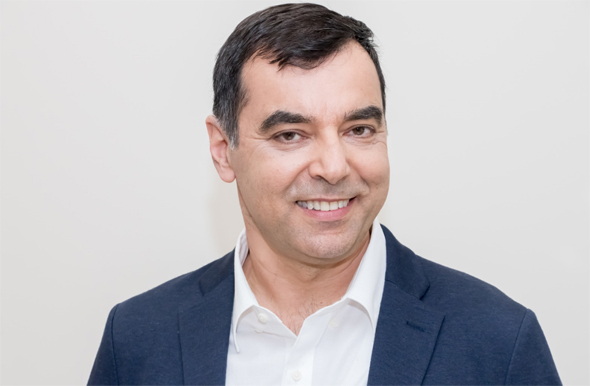 Prof. Amnon Shashua. Photo: Jonathan Heffner

Three years ago, Check Point co-founder Marius Nacht first launched the digital bank project, but resigned from the initiative in May 2020, leaving Shashua as the controlling shareholder. Shashua at the time pledged to inject $60 million in equity into the bank.

The digital bank already has a banking license to operate in Israel. The bank has also signed an agreement to issue credit cards with Isracard and has registered as a trading partner on the Tel Aviv Stock Exchange in preparation for operations that it plans to launch in the venture capital market.

The pilot program includes hundreds of participants and will be expanded by an additional thousand people during the third quarter. It will open to the broader public by the end of the year. At this stage, the pilot includes basic banking services and in the future, it plans to also launch securities operations.

Shashua's digital bank believes it brings additional value to the market as its technologies are based on artificial intelligence, and rests on Shashua's background in other such initiatives namely in the automotive industry, with Mobileye, and in the medical device sector with OrCam, which provides solutions for those with vision impairment.

A digital bank's main advantage is in its relatively leaner expenditure model since it operates no physical branches and employs fewer people. That said, technological infrastructure also demands significant expenditure, and digital bank employees come from the tech sector, where salaries tend to be very high.