Appointments
From government to unicorn: Jerusalem's Lightricks names Shaul Meridor as new CFO
Meridor, the former top official in the Israeli Finance Ministry, will join the content creator platform developer following the end of his cooling-off period
Israeli software company Lightricks, a leading developer of subscription-based content creation tools, announced on Monday the appointment of the former Head of the Israeli Finance Ministry's Budget Department Shaul Meridor as the company's new CFO. Meridor resigned from his position last year following a lengthy, high-profile confrontation with Finance Minister Israel Katz.

Meridor joined the public sector in 2002 and served in several positions in the Ministry of Finance. In 2015 Meridor served as the General Manager of the National Infrastructures, Energy and Water Resources before going back to the Finance Ministry in 2017. Meridor will join Lightricks immediately after the end of his cooling-off period as Israeli law demands in September.

"Shaul's vast experience in the public and private sectors make him a natural fit to play a significant role in Lightricks' growth as we continue to scale our operations worldwide, " said Zeev Farbman, Lightricks co-founder and CEO. "I am happy to have Shaul join our management team to help us drive further operational excellence and growth."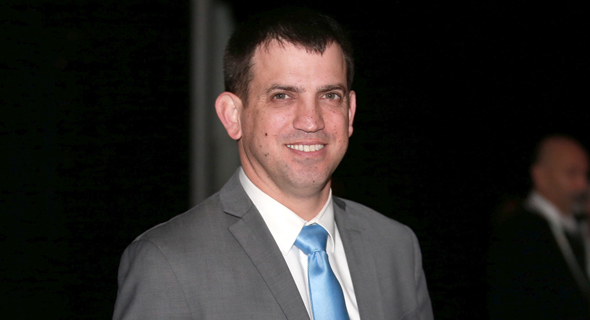 Shaul Meridor. Photo: Orel Cohen

"As someone who was born and raised in Jerusalem, I am excited to join the Jerusalem Unicorn," said Meridor. "The company has come a long way in recent years and has become a leading player in its field. The next steps in the company are no less challenging and exciting, and I am happy to take part in the growth processes."

Lightricks was established in 2013 and is the creator of several popular, award-winning photo and video-editing apps. Lightricks has expanded rapidly, tripling revenues each year over the past three years, and hired around 150 new employees over the past year.