Tech firms to share data with government-owned companies to reduce car accidents and traffic
The technological platform that will be used to share the data was launched by NGO Israel Smart Mobility Living Lab
Israeli tech companies such as Nexar, Moovit, Cognata and Waycare will cooperate with government-owned companies and share anonymous data collected from users to develop new models to reduce car accidents, cut traffic congestion, improve road infrastructure and minimize air pollution.

The new initiative was officially launched by the Israel Smart Mobility Living Lab on Monday following an investment of millions of dollars by the Israel Innovation Authority, Fuel Choices and the Smart Mobility Initiative. Israel Smart Mobility Living Lab is a consortium that consists of tech companies and smart mobility government-owned companies, including: Nexar, Moovit, HopOn, Adasky, Cognata, Netivei Israel and the municipality of Ashdod, among many others.

The new platform enables tech companies, universities and other government-owned companies to share data, use data that other companies shared, integrate data sources and conveniently display data. This cooperation can be used by transportation companies, governments and municipalities to overcome local and national challenges by integrating different sources of data that were safely collected from app users, traffic cameras and other sources.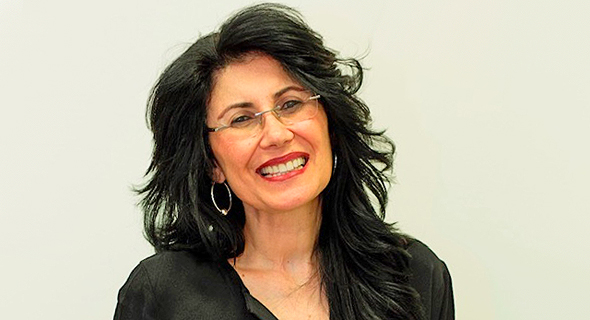 Dr. Smadar Itskovic, Israel Smart Mobility Living Lab's CEO. Photo: Israel Smart Mobility Living Lab

"The technological infrastructure that we launched will enable partnership and collaboration in national projects," said Dr. Smadar Itskovic, Israel Smart Mobility Living Lab's CEO. "Tech companies will give other companies and government-owned companies access to their data, under their control, to face challenges like reducing car accidents and traffic congestion. Israel Smart Mobility Living Lab is based on the concept of "Data Trust" which was developed by MIT Professor Sandy Pentland. According to this concept, facing complex problem requires data sharing via a technological secure platform. We believe that Israel's complex transportation challenges and advanced AI technological skills will turn it to an international innovation hub."