Ronen Nir to no longer be involved in new Viola investments
Nir, a managing partner at the venture capital firm, will remain active with past investments
Ronen Nir, Managing Partner at the venture capital firm Viola Ventures, will no longer participate in the firm's new investments, Calcalist has learned. However, he will continue to remain active in the companies in which he invested previously.

Nir recently ran for the position of CEO of the Israel Innovation Authority but was not elected, and now has decided to reduce his activity in the fund going forward.

Nir is considered to be one of the fund's most prominent partners and has invested in unicorns like Redis Labs and Verbit, as well as many other leading companies such as Syte. Since the pandemic's outbreak, Ronen has expressed great interest on social media on the impact of the crisis on the high tech industry and entrepreneurs.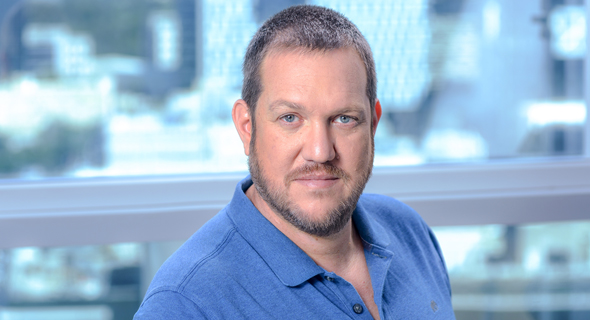 Ronen Nir, Managing Partner at Viola Ventures. Photo: Tamuz Rachman

Viola, which was founded in 2000 by Shlomo Dovrat and Avi Zeevi, has invested to date in some of Israel's biggest tech companies, among them Redis Labs, Payoneer, Playbuzz, ironSource, and Outbrain. A large portion of the investors in the VC's new fund are existing investors, alongside new investors from across the globe - including the U.S, Europe, Israel, and Asia. Viola raised $200 million for its most recent fund in 2017.

Viola is managed equally by five partners, Shlomo Dovrat, Avi Zeevi, Daniel Cohen, Omry Ben David, and Zvika Orron.

"As known to many in the industry, nearly a year ago Nir expressed his desire to expand his range of activities in an organized manner that was conducted with the fund's partners and investors. He will continue to be an active partner in the current fund, and we are proud of the path he has chosen to continue to provide his knowledge and commitment for the benefit of the future of the Israeli tech ecosystem," the company wrote in a statement.