Cisco to acquire Israeli startup Sedona for an estimated $100 million
Sedona's integration into Cisco's platform creates the world's first system, which transforms a multi-layered, multi-producer infrastructure into a single network controlled by a central controller
U.S. tech conglomerate Cisco is acquiring Israeli startup Sedona in a deal Calcalist estimates at around $100 million. According to IVC Research Center, Sedona has raised about $20 million to date.

Sedona was founded in 2014 by Dr. Ori Gerstel of Technion - Israel Institute of Technology, and serial entrepreneur Yossi Wellingstein, and its investors include Bessemer Venture Partners and Intel Capital. Sedona has 43 employees who are expected to join Cisco Tel Aviv. The deal is expected to be signed during the fourth quarter of this year.

"This is a very significant acquisition for Cisco," Cisco Israel CEO, Oren Sagi, told Calcalist. "The internet today was built over the past decades, it was built in layers. Providers today have to deal with those many layers accumulated and which require expensive maintenance. In order to build the internet of the future, it requires someone who can connect and manage all those layers. Sedona knows how to connect to the old world and it can fully manage all your services. "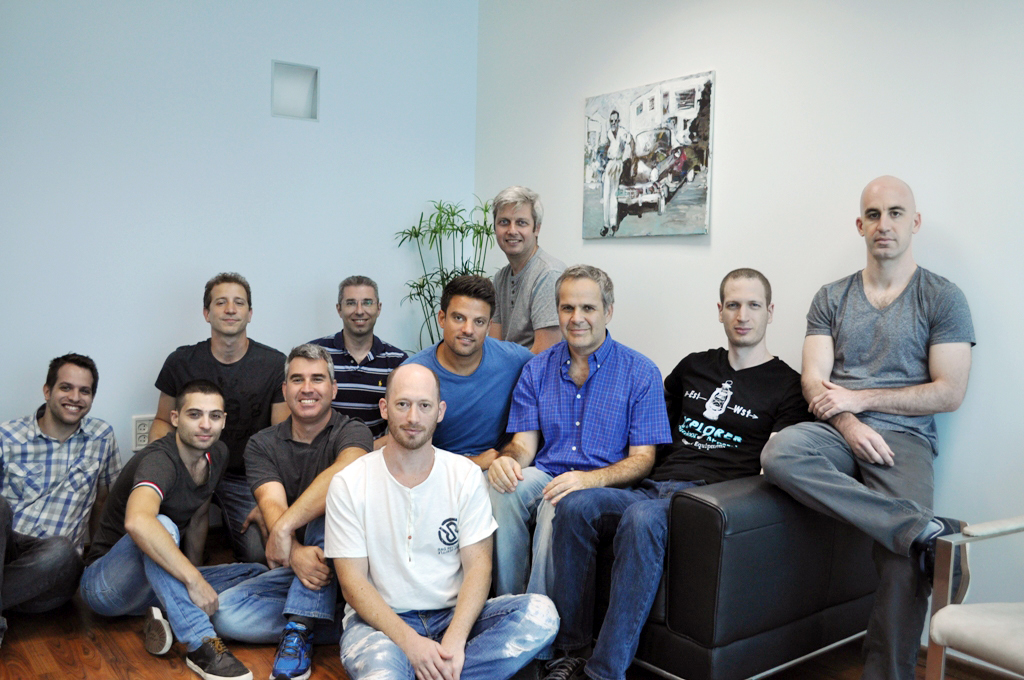 The Sedona team. Photo: Courtesy

Sedona's technology enables to connect to communication networks, which were built with a large number of technologies and manufacturers, and to manage them as a single unified infrastructure. The ability to see the web as a whole is a huge advantage in embracing innovation and accelerating the processes of building the new internet.

Sedona's integration into Cisco's platform creates the world's first system, which transforms a multi-layered, multi-producer infrastructure into a single network controlled by a central controller, ensuring full service on any infrastructure (IP, optical, radio). This system dramatically simplifies the service providers' communication networks and creates substantial value.