No Sh*t: Pika's plan to save the planet - one diaper at a time
Pika's diaper washer can help new parents with the environmental and financial burdens of diaper changes with newborns
It's a struggle that often confounds new parents who face a new life once their baby is born: diaper costs. The expense of diapers in the U.S can range from $60-100 per month and one-third of new parents have admitted to struggling to afford them - a problem that has only been exasperated by widespread unemployment following the pandemic. With Pika, parents might be given a new lifeline.

"Babies are great but dealing with diapers is not so much fun," joked co-founder and CEO of Pika, Alon Cohen. He founded the company in 2018 after the arrival of his new child and he quickly discovered the financial burden and environmental impact of using dozens of non-reusable diapers each week. Instead of throwing disposable diapers in the trash, or washing cloth alternatives and having the risk of not cleaning them enough, Cohen developed a washer that can completely clean and sanitize up to 10 diapers in 90 minutes.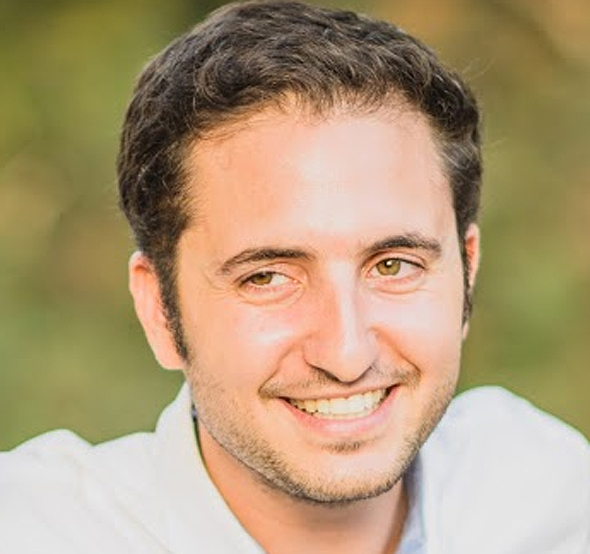 Alon Cohen, co-founder of Pika. Photo: Pika

The Pika product operates almost as an addition to a washer or dryer in your home. It is plugged into the water, electrical, and drain connections (the company provides an adapter to help install it in native locations) and tired parents simply throw their soiled diapers into it with a patent-pending cleaning tablet that Pika sells. Ready to distribute by the end of this year, the machine is $399 and the tablets will eventually be available for a monthly fee of $49 - far less than the current average cost mentioned above.

Of course, a machine that can reuse diapers in a clean and efficient manner has benefits beyond just the financial rewards of new parents. "The other plus is that parents won't need to get rid of all this waste to the landfill," Cohen explained. Global estimates suggest that diapers account for roughly 2-6% of total landfills, depending on the region. That number rises to 10% in Jerusalem, where "you have a lot of babies". The diaper industry makes $71 billion a year and 92% of diapers sold will end up in landfills. Amazingly, 95% of U.S parents rely on disposable diapers - so the world will soon be desperate for an alternative.
The Pika machine. Photo: Pika

Perhaps the most intriguing part of Pika is the health monitoring abilities that are still technically in the R&D stage. Soon, the wash will be able to track the health of each baby and send reports directly to the app of each parent. This will give insights into the health, comfort, and nutrition of babies during their development. Cohen keeps mum on the details, but promises that "If we are giving (parents) some insights and something that they know that will make their baby happier or safer, then that will be the moment we get a bigger share of the market."

The Pika team is still a modest one. Cohen came up with the idea for it after the birth of his child, who he had with his wife who also works there. There's also his co-founder Moti Dorfman who also serves as CTO and then a handful of interns and engineers. "It is a product that is combined with lots of different industries, which is why we need lots of different people in different fields," Cohen explained.

Pika is currently looking for funding, something that the team believes will come somewhat easily once the financial and environmental benefits of the machine become clear. "Our goal is to make a change by making diapers more affordable," Cohen concluded. "If it's easy, cheap, and much better for the babies' skin, then it will be a no-brainer to choose us."