Jewish-Arab Coexistence
Intel Israel CEO: Diversity brings business resilience and a competitive advantage
The company, which has about 14,000 employees including hundreds of Arabs has built workers' communities and runs programs in different languages. Yaniv Garty, the CEO: Between the flames, we do a lot to promote coexistence and cooperation. And this is the direction we will take once things calm down
"As a company, mutual respect and friendship are our core values, but it is not enough to keep it in our backyard, we want our employees to take it with them out into the world," says Yaniv Garty, the CEO of Intel Israel, a company which employs hundreds of Arab w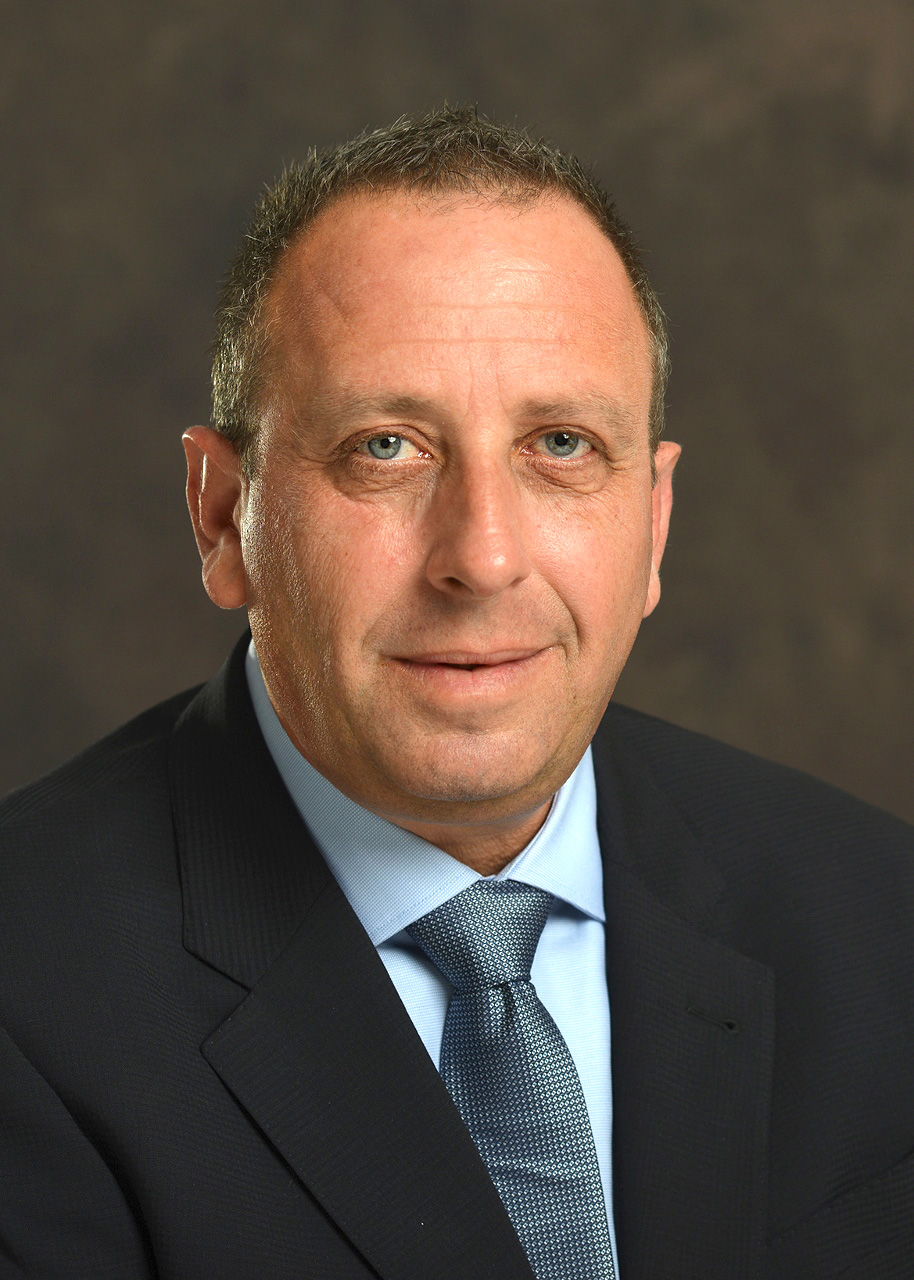 Yaniv Garty, Intel Israel CEO

orkers among its 14,000 employees. "When you employ so many people, you eventually become a mirror image of Israeli society, but it is a business advantage as well. We welcome diversity. The ability to know how to work with the other - and that could be in terms of gender, age, socio-economic status, or religion - is not only business resilience but also a competitive advantage."

According to Garty, Intel is actively creating a sense of belonging for employees of all backgrounds. "The signage in the company always appears in Arabic as well, not because they do not know how to read Hebrew or English, but so that they can feel more at ease. We celebrate all the holidays and do activities in all languages. Inclusion also means that employees can feel comfortable speaking to each other in Arabic as much as I feel comfortable speaking in Hebrew to a colleague I meet at a company office in the U.S. Language is a very strong cultural force."

Following requests from employees, Intel began offering summer programs for children in Arabic, and in addition, it has several communities for its workers such as LGBT, religious, Arab, and people with disabilities. "The community is more than a social club, it is an opportunity to harness the strength of its members in order to increase diversity, inclusion, and belonging, and participation is of course voluntary. We already have 600 workers in the Arab community and they, for example, volunteer in their own communities and spread the same message."

Unlike most of the Israeli high-tech industry, located in the center of the country, you are based mostly in the periphery, is that a challenge or an advantage?

"True, but it's not like we do not have guys from Tel Aviv, we have campuses in Petah Tikva, Jerusalem, and Kiryat Gat, so we represent all of Israel. The Arab community is not homogeneous as well, and there are nuances there too, and they are all with us, playing different roles. If employees from a certain community did not feel comfortable working for us, we would immediately see a decrease in job applications from that community. Diversity is a wonderful thing, but it has to be constantly maintained. The fact that some of our emails, for example, are also in Arabic, is not just for the Arab population to see it, but for everyone to see it."

Garty explains that Intel's diversity efforts begin in the recruitment stage. "When someone submits a resume, we call him or her and explain the process to reduce concerns, and if necessary we will bring in an Arab employee to accompany them. The real strength booster is the employees' interest in seeing success within their community." The events of the past few days have yet to affect Intel, where most of the work is done from home these days, but Garty says "I see shocking and super-extreme phenomena happening around us, but between the flames, we do a lot to promote coexistence and cooperation And this is the direction we will take once things calm down. Those are the things we have done in the past and will continue to do."