Jewish-Arab Coexistence
"The human factor in high-tech should represent the diversity in the population"
Efi Cohen, co-founder of Datorama and CEO of Salesforce Israel's R&D center, thinks equal representation in tech will foster coexistence. The key, he says, is in a geographical layout that will better suit the Arabs
"Our employees in Nazareth have stopped coming to the office in recent days because they do not feel safe enough," says Efi Cohen, CEO of Salesforce Israel's research and development center, and one of the founders of Datorama, which was acquired by Salesforce in 2018.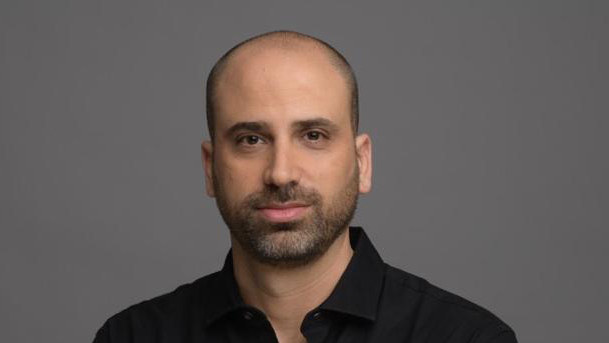 Efi Cohen, CEO of Saleforce Israel's R&D center

Cohen was responsible for the establishment of the R&D center in Nazareth before Datorama was purchased. "We all know that there is a great shortage of engineers in Israel, and the faster we grew, the more we felt this shortage. Companies choose from a variety of solutions to this problem, such as employing engineers in Eastern Europe or India, but I read an article at the time about the under-representation of different populations in Israeli high-tech and decided on a different solution."

"I contacted the Galil Software project in Nazareth, which aims to integrate Arab engineers in tech companies. We started with a team of four people in 2016 and saw that it worked both at the professional level and at the social level. Avoiding under-representation in our company was important to me, meaning if Israeli-Arabs make up 20% of the population, then it will be their representation in the company as well."

But this is not just a social initiative, Cohen believes it constitutes a better solution than employing workers abroad: "Unlike in Eastern Europe, we have here qualified engineers who speak the same language and are in the same time zone. It worked so well that we continued to grow the staff in Nazareth, and when we joined Salesforce, we saw an opportunity to move to direct employment and significantly increase the number of employees."

Following the success, Cohen is trying to promote similar moves in the Israeli ecosystem and his conclusion is clear. "Many companies consult with me on how to reach talent from the Arab and ultra-Orthodox sectors, and one of the keys is the physical presence. The geographical location is significant for Arab society, and if the company has offices only in Tel Aviv, it is a major obstacle for engineers living in the north. These anchors need to be created.".