Apex Group acquires Israeli administration service provider Tzur Management
Apex Group will be adding 90 employees to its team of 4,200 in 46 offices
Global financial services provider Apex Group has announced the acquisition of Tzur Management, an Israel and New York-based fund administration service. The acquisition will add 90 employees to Apex Group, $13 billion assets under administration, and a new jurisdiction as it enters the Tel Aviv airspace.

"We are delighted to become part of the Apex Group, a leading financial services provider that shares our commitment to providing clients with a consistent, high-quality service offering," said Yitz Raab, CEO of Tzur. "This transaction will benefit our clients who can now take advantage of the strength of the Group's global brand, cross-jurisdictional capabilities and wide range of additional services and innovative solutions."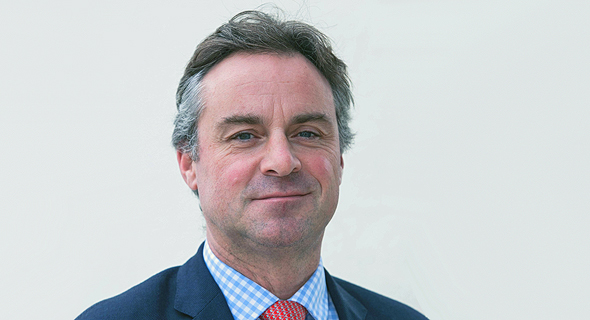 Peter Hughes, Founder and CEO of Apex Group. Photo: Apex Group

Founded in 2011, Tzur offers full-service, multi-disciplinary fund services for the global investment market. Operating out of offices in Tel Aviv and New York, it provides tailored operational infrastructures to funds and administrative services including accounting, operating, shareholder services, venture capital funds, family offices, and more. After the acquisition, Tzur's clients will now have access to Apex's additional services such as global compliance, digital banking, and ESG Ratings operating out of 46 offices and 4,200 employees.

"This acquisition is further evidence of our commitment to building a unique business, with an unrivaled density of high quality, locally delivered services for our clients," said Peter Hughes, Founder and CEO of Apex Group. "The addition of the Tzur business enables us to expand into the Israel market and further strengthen our regional presence. As the alternative funds industry continues to attract capital, we will continuously evolve our offering to provide tailored advice and support to these investment strategies and structures."

Apex Group was established in 2003 in Bermuda and offers a full suite of services to asset managers, capital markets, family offices, and corporates. The terms of the transaction are undisclosed.