Good news for job-seekers: the market has shifted in their favor
According to The OurCrowd High-Tech Jobs Index, Israel's bounceback from Covid-19 has shifted to favor the job seekers, not the employers
Almost two-thirds (64%) of OurCrowd's portfolio companies surveyed in its quarterly report and data series consider the current conditions in Israel's high tech sector to favor the job-seeker, rather than the employer. Only 11% believe it is an employer's market, and 25% said it was a healthy balance between the two.

The news comes more than a year since Covid-19 shook the job market into disarray, with many recently funded companies having to pivot, fire, or halt their hiring practices while weathering the storm caused by the pandemic. Now that Israel is largely returning to normal, the paradigm has shifted and it looks as though those seeking to reenter the workforce or contemplating a career change now have the upper hand.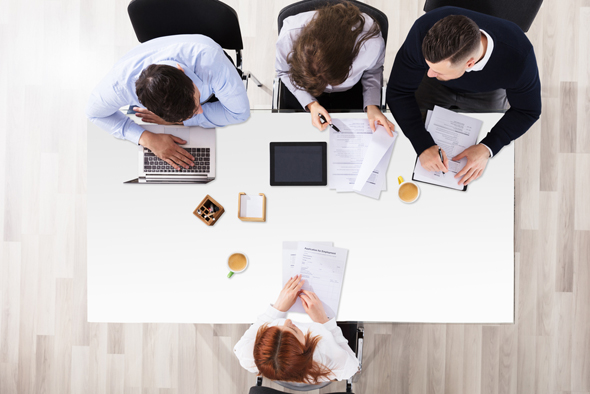 Photo: Shutterstock

Unsurprisingly, 86% of participants in OurCrowd's High-Tech Jobs Index indicated that they were hiring the same or more (50% and 36%) in the first quarter of 2021 than they were in the first quarter of 2020, when the pandemic caused months of uncertainty.

One of the reasons that Israel's job market is shifting to favoring the job-seekers and not the employers is the talent void that appears to be taking place around the country. Even though companies have not shied away from SPACs, IPOs, and increased funding that leads to scaling up and recruitment booms, their local talent shortage means that companies are often left scrambling to fill the positions that they advertise online.

Other notable insights showed that job vacancies at OurCrowd companies saw a 50% year-on-year increase to more than 1,000, with software engineers and business development roles marked as the most in-demand. Software engineers remained the most highly paid professions in the country, with salaries reaching 40,000 NIS ($12,300) per month.

The OurCrowd High-Tech Jobs Index is a quarterly report and data series that tracks vacancies and hiring patterns of high-tech companies in Israel and abroad. The data is based on a combination of a survey and the Jobs section of the OurCrowd website, which includes more than 100 portfolio companies that list their current vacancies.