Magic Software launches solution to help small and mid-sized factories join Industry 4.0 revolution
The Israeli company's FactoryEye product collects real-time data from existing machinery and operational systems and transforms it into actionable intelligence
Nasdaq and TASE-listed software company Magic Software Enterprises has launched a new business offering in the U.S. aimed at helping small and mid-sized factories increase productivity and efficiency (OEE) within several weeks. The solution, named FactoryEye, is a novel Industry 4.0 solution based on real-time integrated data from production machines and IT systems, which helps empower workers, managers, and manufacturing executives to make informed, real-time decisions.

FactoryEye doesn't need to replace existing equipment or infrastructure. Interfacing with all current systems – production machines and IT solutions – it connects them all under one platform. Powered by a dynamic IIoT (Industrial Internet of Things) platform, FactoryEye collects real-time data from existing machinery and operational systems and transforms it into actionable intelligence for immediate results and continuous improvement in the manufacturing process. As a result, mid-sized manufacturers can benefit from greater visibility of business processes in their factory, from the shop floor to the top floor, in real-time, combining advanced AI tools, forecast, and analytics.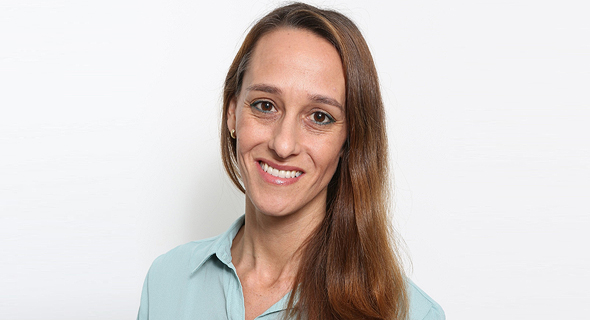 Karin Netzer CMO at Magic Software Enterprises. Photo: Courtesy

"Today's changing market conditions require mid-sized manufacturers to be more competitive and agile than ever while delivering new performance levels and increasing their profitability," said Karin Netzer, CMO at Magic Software Enterprises. "Implementations we have already carried out throughout Europe and in Israel demonstrate the accuracy of our solution, and how effectively it meets the needs of our customers in their journey towards smart, digital manufacturing. They also reflect a short-term ROI."

FactoryEye, created by Magic Software's Innovation Center before the pandemic, reaches the American market in times of intense focus on strengthening domestic manufacturing due to the Covid-19 crisis. Magic has already received a first project from a U.S.-based company that develops a range of products for industrial use.