Appointments
Qumra Capital appoints Sharon Barzik-Cohen as Partner and COO
It is expected that Barzik-Cohen will ultimately become CFO once Daniel Slutzky retires at the end of the year
Israeli VC Qumra Capital has appointed Sharon Barzik-Cohen as its new Partner and COO. Following the news, she will be working alongside Daniel Slutzky, Qumra's Partner and CFO who joined the firm during its first fund in 2015. It is expected that Barzik-Cohen will ultimately succeed him as CFO once he retires at the end of the year.

"I am thrilled to join the Partner team of Israel's leading growth fund," said Barzik-Cohen. "My acquaintance with the Qumra Partners dates back to the days when I had assumed the position of CFO at a portfolio company. I am excited to channel my financial expertise and experience to manage a growth fund that helps the most remarkable late-stage entrepreneurs in Israel to reach their rightfully-earned global success."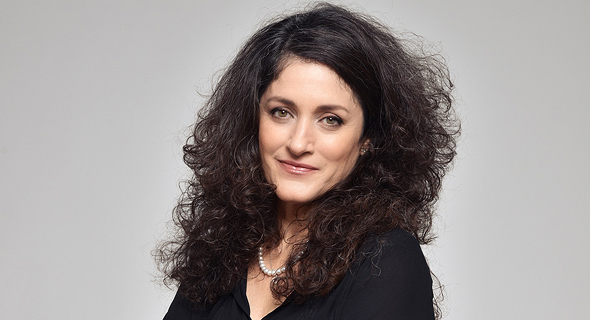 Sharon Barzik-Cohen, Qumra Capital's new Partner and COO. Photo: Qumra Capital

Before joining Qumra, Barzik-Cohen worked at Dell EMC where she held the position of CFO of the Storage Division in Israel. Before that, she was CFO of XtremIO, which was acquired by EMC in 2012.

Qumra Capital was founded in 2014 and focuses on investments in hyper-growth companies. It has raised a total of $510 million over three funds, with the most recent one confirmed in December 2020.