SentinelOne raised $100 million to fund Scalyr deal
An SEC filing from earlier this year revealed that the Israeli-founded cybersecurity company raised the funds in February, the same month it bought Scalyr, a cloud-scale data analytics platform, for $155 million
Israeli-founded cybersecurity company SentinelOne raised $103 million in February of this year, a filing submitted with the U.S. Securities and Exchange Commission has revealed. The round was partially aimed to provide funding for the acquisition of U.S. company Scalyr, a cloud-scale data analytics platform, for $155 million, which was also announced in February.

The round included Insight Partners as well as other of the company's existing investors.

SentinelOne raised $267 million at a valuation of more than $3 billion last November. The round, the company's sixth, was led by American venture capital firms Sequoia Capital and Tiger Global. SentinelOne, which develops artificial intelligence technology for identifying abnormal behavior in enterprise networks, boasts 4,000 global clients and employs around 600 people in its offices in Tel Aviv, the U.S., Europe, and Asia.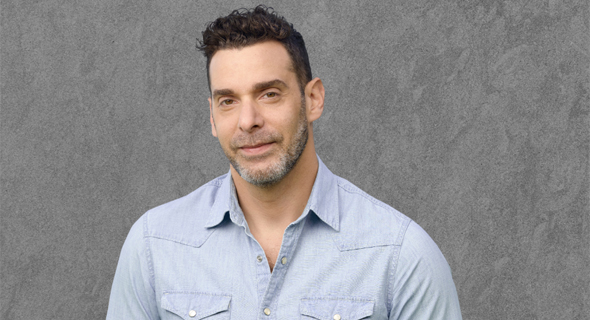 SentinelOne CEO Tomer Weingarten. Photo: SentinelOne

According to a report by Bloomberg from February, SentinelOne was preparing for an initial public offering at a value of around $10 billion. The report noted that the offering could happen this year, but added that the company's plans are in the early stages and the valuation and timing could still change. SentinelOne didn't respond to the report.

SentinelOne, which is based out of Mountain View, California, was founded in 2013 by Tomer Weingarten and Almog Cohen.