Artlist collaborates with American, European, and Israeli royalty organizations
The move will help improve the license of its music catalog and help the community of musicians
Royalty-free music licensing platform Artlist has announced a collaboration with Israel's ACUM, as well as its European and American counterparts IMPEL and BMI, The MLC, and ASCAP, to collect royalties for the use of its original content produced by the company's in-house label, Artlist Original. The move will enhance the royalties collection process for the company's musicians, improve the license of its music catalog, and support the independent community of musicians who make their living with music.

"Artlist's collaborations with ACUM in Israel and its European and American counterparts are part of an important strategic move," said Eyal Raz, Artlist's co-founder and CCO. "They help us provide better support to our artists and musicians worldwide, preserve their rights and empower them by strengthening their income source. This way, we can continue expanding our rich original music catalog daily and reach new markets and audiences."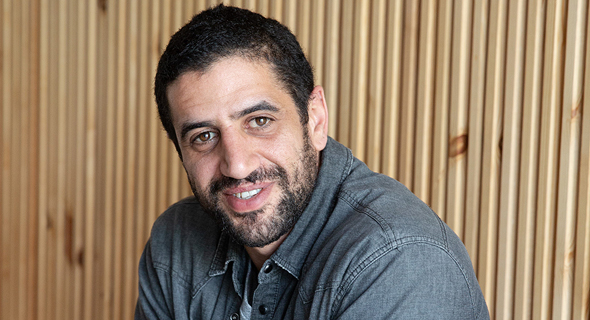 Eyal Raz, Artlist's co-founder and CCO. Photo: Artlist

Artlist was founded in 2016 by Raz, alongside Ira Belsky (Co-CEO), Itzik Elbaz (Co-CEO), and Assaf Ayalon. It is a music platform that gives video content creators access to royalty-free music. Its label, Artlist Original, collaborates with producers and musicians and releases more than 1,000 songs each year. Its clients are Nike, Wix, Coca-Cola, Ikea, Google, Mercedes, Adobe, Netflix, Salin, Dior, and many more.

ACUM was established in 1936 and is a non-profit corporation that administers the copyrights of authors, composers, and music publishers in Israel.