ALD announces $50 million funding following Hub Security merger
The publicly traded Israeli company announced its plans to merge with Hub Security earlier this year
Advanced Logistics Development Ltd. (ALD), an Israeli company traded on the Tel Aviv stock exchange, announced on Thursday that it has raised $50 million from a number of Israeli and international institutional investors. The company was valued at $146 million following its recent merger with Hub Security, a Tel Aviv-based cybersecurity firm.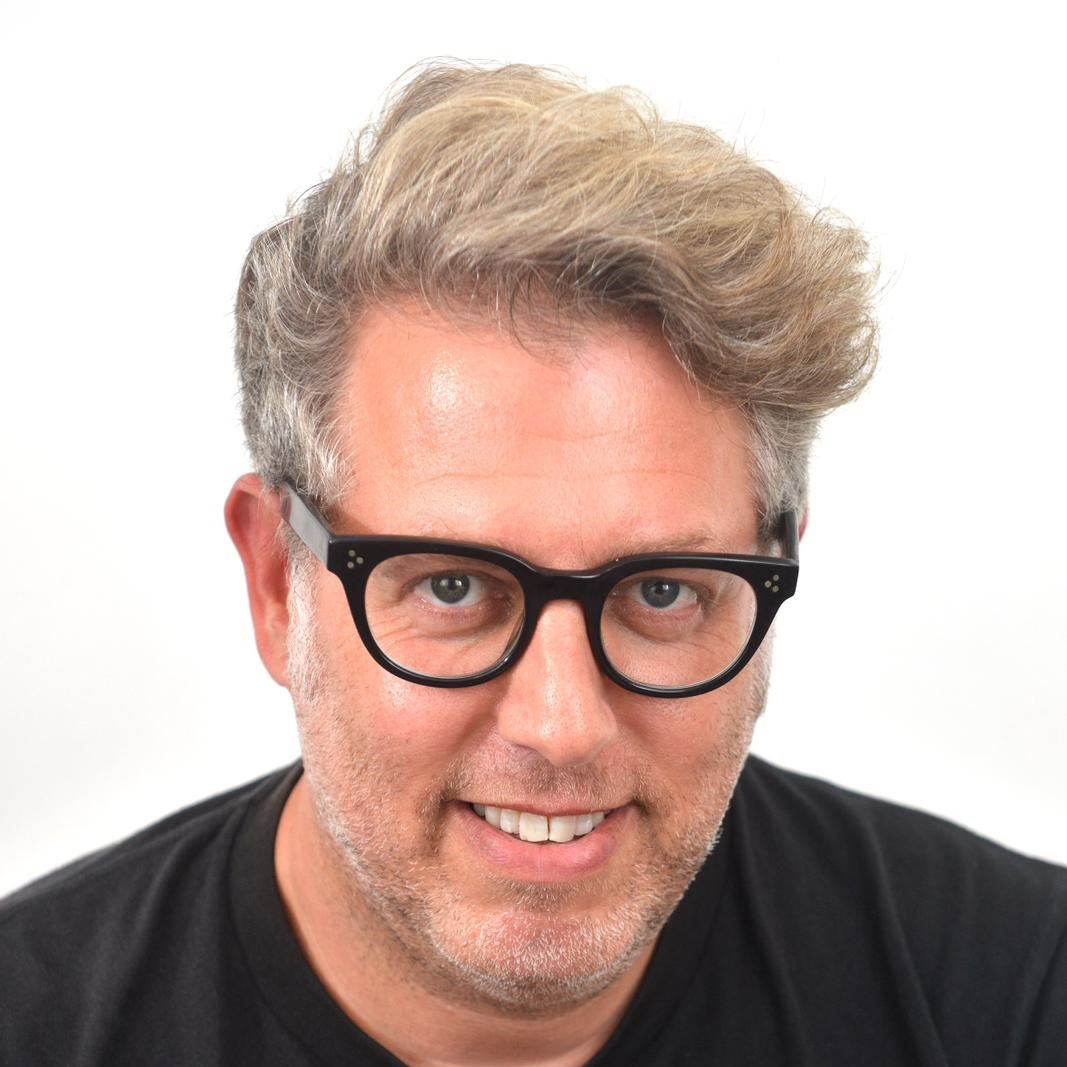 Hub Security CEO, Eyal Moshe

ALD is an established Israeli company that has been active for 36 years in the software and consultancy industries. The company has annual revenue of NIS 110 million (approximately $33 million) providing consulting, software design, and other services in the area of critical systems reliability and safety.

Among its clients are governmental organizations and international conglomerates including Lockheed Martin, Deutsche Bahn, Siemens, and Embraer, many of which have been working with ALD for decades. The company has about 600 employees and its offices are located in Israel.

In February, ALD announced its plans to merge with Israeli cybersecurity company, Hub Security. Upon completion of the merger Hub Security will hold 51% of the new company, which is expected to go forward under the Hub Security name, led by current Hub Security CEO Eyal Moshe.

"Both companies believe that there is a synergistic connection between the technological innovation behind HUB Security, and the highly developed local and international sales infrastructure and blue-chip clientele established by ALD for the past 36 years," read the February press release.