7 Israeli fashion tech companies to help scratch your shopping itch
These 'Fashtech' companies can help us buy the clothes we need as we leave lockdown
Shops are finally opening again and millions of people have started returning to brick-and-mortar shops to fulfill all their shopping needs. However, the past year has shown that there is still a place for fashion to get the Startup Nation treatment.

Israel is home to thousands of startups, and while the focus tends to be on conventional sectors like Cyber, Health, or Fintech, the fashion sector has proven to be ripe for disruption. Some, as we will see, have been acquired by some of the biggest companies in the world, such as Walmart and Nike. Others are just starting their journeys and are on their way to being the next big company 'in style'.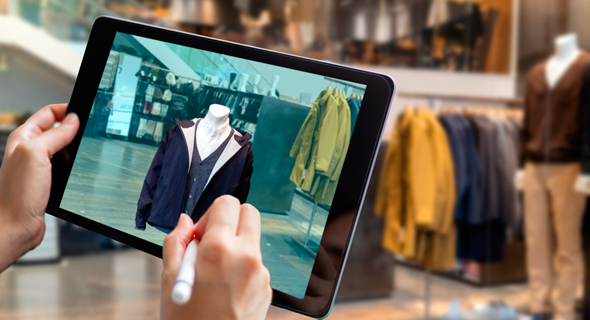 Will these startups help you with your shopping game? Photo: Shutterstock

CTech has collected seven Israeli startups that might just reinvent the way we see fashion.

Zeekit

Product: Virtual Fitting Room for Online Shoppers (acquired by Walmart in 2021)

Total raised: $9 million

Investment round: Series A

Year founded: 2013

Founders: Alon Kristalm Yael Vizel, and Nir Appleboim

Employees: 11-50

Investors: Angel investors

Zeekit combines fashion and technology by developing a virtual fitting room. It allows customers to see themselves dressed in any item of clothing before they physically try it on. The company uses AI and augmented reality to help customers with their purchasing decisions.

Invertex

Product: Digital Shopping Platform (acquired by Nike in 2018)

Total raised: $2 million

Investment round: Seed

Year founded: 2015

Founders: David Bleicher

Employees: 1-10

Investors: OurCrowd, Permoda

Before getting acquired by Nike, Invertex leveraged 3D scanning to help users customize their shopping experiences. Users can tailor existing products to each need of their specific customer to create new and fully customized product lines.

Syte

Product: Visual AI Platform for Retail

Total raised: $69.3 million

Investment round: Series C+

Year founded: 2015

Founders: Lihi Pinto Fryman, Idan Pinto, Ofer Fryman

Employees: 51-200

Investors: Viola Ventures, La Maison Partnersm MizzMaa Ventures, Kreos Capital, Magma Venture Partners, Remagine Ventures, LG Technology Ventures

Syte provides retailers with information about the motivations of individual shoppers to help bring them the right products at the right time. This is achieved by using AI, with retailers having the ability to improve their site navigation, user experience, and product discovery to help engage and convert shoppers.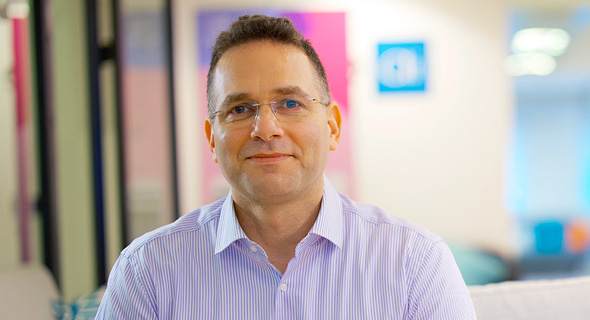 Syte CEO Ofer Fryman. Photo: Ariel Geifman

Kornit Digital

Product: Digital Printing for Apparel and Textiles

Total raised: $146 million

Investment round: Public

Year founded: 2002

Founders: N/A

Employees: 500+

Investors: Kevingston

Kornit Digital develops, markets, and manufactures industrial and commercial printing solutions for textile and clothing industries. Its roll-to-roll solution helps printing with one ink set on all types of fabric with no additional finishing processes.

Donde Search

Product: Mobile Search for Fashion Items

Total raised: $6.5 million

Investment round: Series A

Year founded: 2014

Founders: Liat Zakay and Shai Katzir

Employees: 11-50

Investors: Matrix Partners, Waze, Mobileye, Google, Ali Express

Donde Fashion provides a platform that helps users find exact outfits by searching according to visual features over thousands of brands. Its search engine uses AI to 'think like a shopper' to help display the results that users have in their mind.

MySize

Product: Personal Measurement for Online Shopping

Total raised: $18.91 million

Investment round: Seven rounds, Post-IPO Equity Funding

Year founded: January 2014

Founders: Ronen Luzon

Employees: 11-50

Investors: N/A

MySize is a technology and big data company that helps generate accurate measurements for shopping experiences on smartphones. Its main product, MySizeID, can help retailer revenues, lower cart abandonment, and reduce returns that are related to items that are the wrong size for the customer.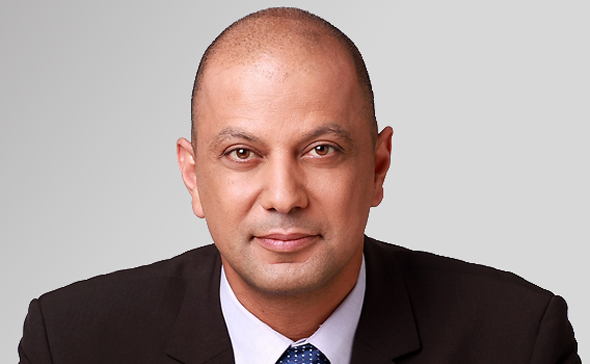 Founder of MySize Ronen Luzon. Photo: Ilan Besor

Memomi Labs

Product: Creator of an augmented reality and artificial intelligence platform

Total raised: Unknown

Investment round: N/A

Year founded: 2012

Founders: Ofer Saban and Salvador Nissi Vilcovsky

Employees: 1-10 in Israel, 1-500 worldwide

Investors: N/A

Memomi Labs has created the Memory Mirror, a platform that helps customers virtually try on clothing items and get recommendations based on their profile, preference, or style. It works on web, iOS, and Android devices in-store and online. It then collects shopper data and analyzes what shoppers like and dislike.