Kubernetes troubleshooting platform Komodor comes out of stealth with $21 million Series A
The Israeli startup's platform streamlines Kubernetes troubleshooting by offering a unified view of all events across the entire stack, providing developers, operations, and on-call teams with context and actionable insights
Komodor, which has developed a troubleshooting platform dedicated to Kubernetes, announced on Thursday the completion of a $21 million Series A funding round led by Accel. The company took its total funding to $25 million after raising $4 million in a Seed round last year from NFX Capital, Pitango First, and OldSlip Group.

The company was founded in 2020 by Ben Ofiri (CEO) and Itiel Shwartz (CTO). It currently employs 17 people and is headquartered in Tel Aviv. Ofiri previously worked at Google where he served as product lead for Google's Duplex, while Shwartz has worked as an engineer at eBay, Forter, and Rookout where he was the software developer. The round also included follow-up angel investments from Jason Warner, CTO of GitHub; Sri Viswanath, CTO of Atlassian; Danny Grander, Co-Founder of Snyk; Tomer Levy, CEO of Logz.io; Amir Jerbi, Co-Founder of Aqua Security, and others.

Komodor plans to use the funding to recruit an additional 50 employees for its Tel Aviv office by the end of 2022.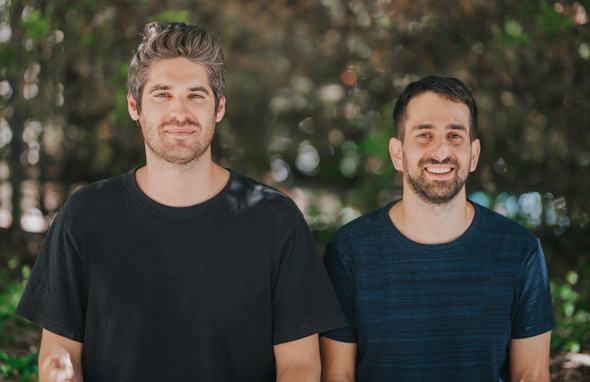 Komodor co-founders Ben Ofiri (right) and Itiel Shwartz. Photo: Courtesy

Komodor's platform streamlines Kubernetes troubleshooting by offering a unified view of all events across the entire Kubernetes stack, providing developers, operations, and on-call teams with context and actionable insights to solve issues efficiently and independently.

"We've built the quickest way to understand changes within Kubernetes," said Shwartz. "This change in intelligence comes from a deep integration with Kubernetes, combined with other data points across a developer's existing stack, that provides a coherent view of Kubernetes that wasn't possible before."