Intel unveils its IPU, while on the hunt for new talent
The new device is designed to relieve servers' CPUs and manage cloud data communication. The company's Israeli team hopes to recruit at least 50 engineers as soon as possible
Intel unveiled its vision for the infrastructure processing unit, or IPU, on Monday. The new device is designed to relieve the load from processors (CPUs) and manage server data communication in the cloud. A press release on the company's website read that "with an IPU, customers will better utilize resources with a secure, programmable, stable solution that enables them to balance processing and storage."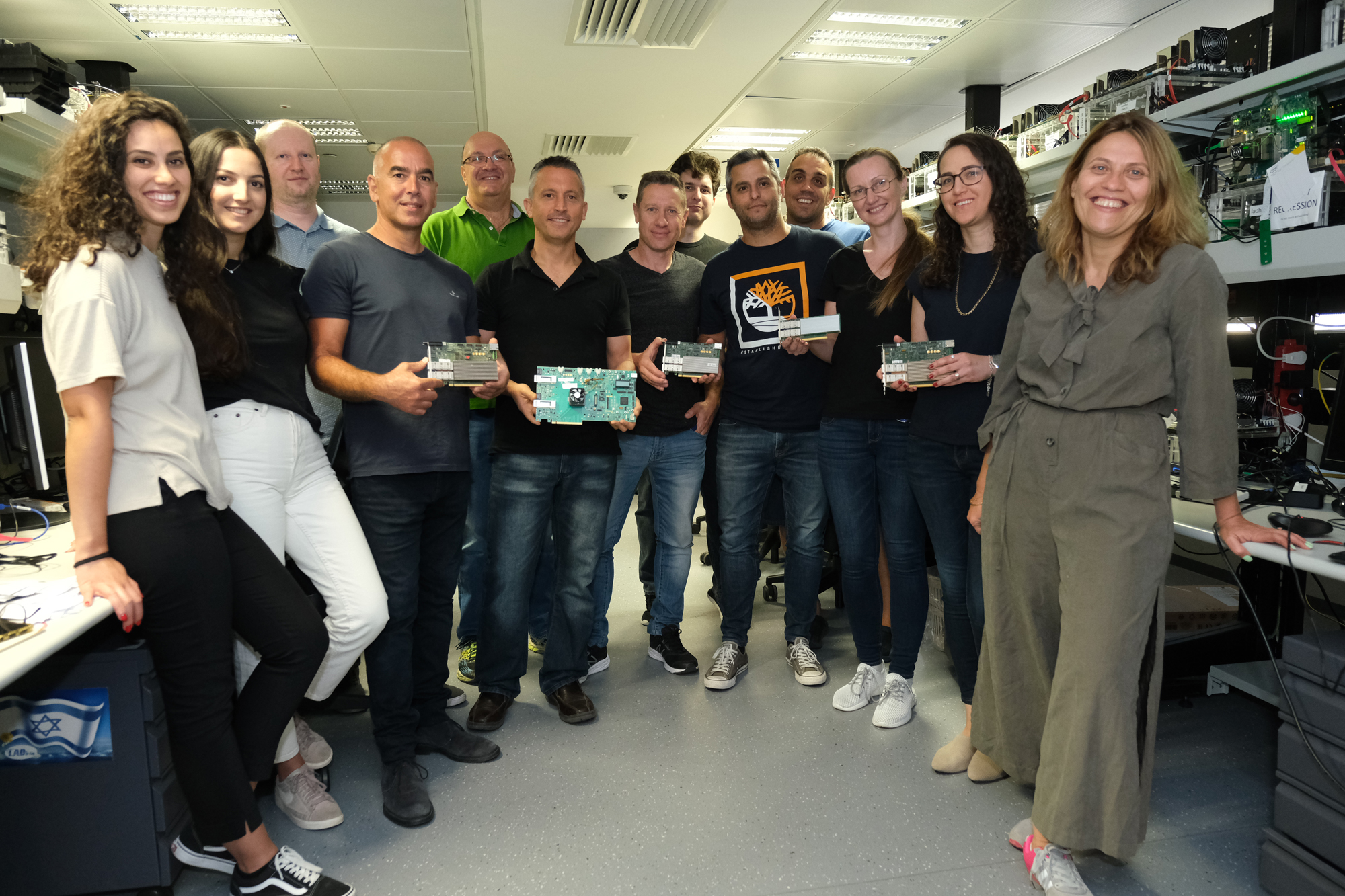 Intel employees Photo: Asaf Patoka

The new development was led by Intel's Data Center communications group, which currently has 450 engineers in Israel and hundreds more around the world.

The new chip is designed to improve the performance of web services. According to studies conducted by Google and Facebook in their server farms, the tech giants found that up to 80% of CPU workloads deal with system and resource management instead of focusing on data processing, and performing tasks for the end consumer (for example, when trying to stream a movie on Netflix). Intel says that the improvement in overall performance will enable the development and provision of advanced services to the end consumer.

Ilan Avital, Data Center Platforms Group VP and Head of the Engineering Division, which led the development, said: "The next big battle in the technology world is at the data center front and smart resource management and data transfer. We are in the midst of a technological revolution. Smart services and advanced capabilities that we could not even imagine, are becoming a daily reality and moving society and the economy forward. "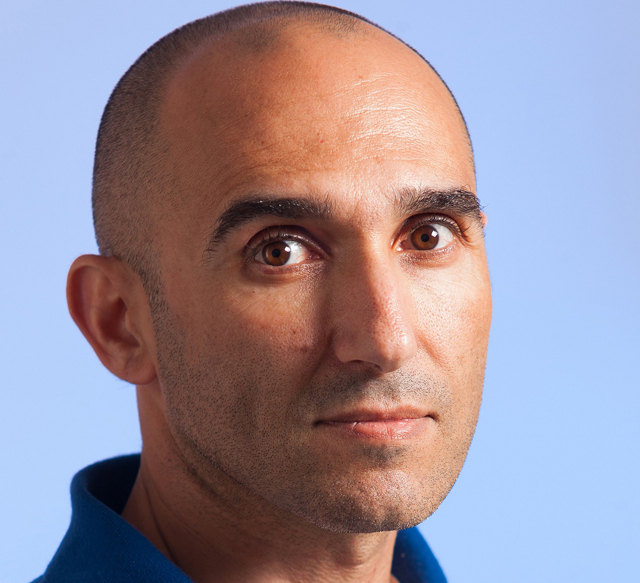 Ilan Avital Photo: Intel

Aside from this announcement, Intel is pursuing engineers to join its ranks. The company's public image has suffered since ARM took its place as Apple's Mac processors supplier. Moreover, both the lack of development of smaller chips, as well as the product performance boost of competitors such as AMD and Nvidia, placed Intel at a disadvantage as it attempts to reclaim its traditional position as the market leader.

More recently, the company did enjoy some good news when a law passed by the administration of the U.S. President Joe Biden assured Intel will receive subsidies that will assist it in building new factories, as well as, the development of AI technologies.

The Israeli development group led by Avital is currently in the process of recruiting more engineers. According to the company, there are about 50 jobs available with an emphasis on hardware, validation, and software engineers.