Quiet success: Acoustics specialist Silentium raises an additional $20 million in extended series D funding
The company, which has raised over $60 million in total, specializes in active noise control solutions in personal and commercial spaces and eliminating unwanted noise
Israel-based Silentium, a tech company specializing in solutions for active noise control, has extended its Series D round with another $20 million of funding. Following the new investment, the company is scaling up the development and roll-out of its patented Active Acoustics software solutions.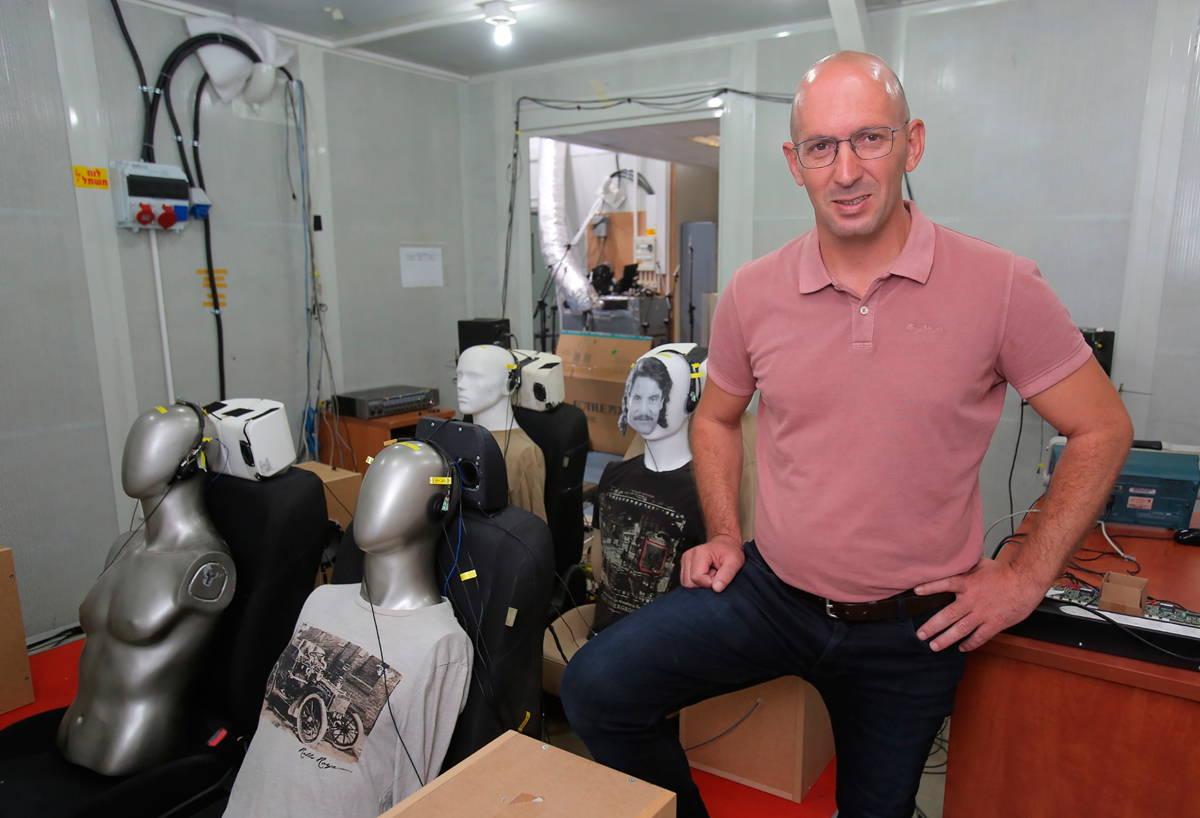 Yoel Naor, CEO of Silentium Photo: Ofer Vaknin
Silentium, which was founded in 1998, has raised $30 million as part of its Series D round, and approximately $63 million in total. The latest extended round was led by Menora Mivtachim and Meitav Dash, both Israeli institutional investors. Existing strategic investors, including global electronics leader Molex, also participated in this latest round.
Yoel Naor, CEO of Silentium, commented: "We welcome new partners that share the same passion for acoustics and see the value in enhancing privacy and wellbeing through personal sound spaces. With this new investment, we will scale up the development and roll-out of our Active Acoustics software solutions for vehicle manufacturers and automotive suppliers – especially as noise, vibration, and harshness (NVH) requirements evolve in the new era of electric and autonomous mobility."
Silentium creates personal in-car sound environments by reducing, canceling, or enhancing any sound inside all types of vehicles. Since its recent launch into automotive, Silentium has been working on several global vehicle production programs for low-cost, flexible Active Road Noise Cancellation (ARNC) software integration. Already available in new cars including Jaguar and Land Rover, the broad-band ARNC technology works across an unprecedented spectrum of frequencies (20Hz up to 1kHz).
The company has 50 employees and is based outside Tel Aviv, it also has satellite offices around the world with sound engineers embedded within various global vehicle manufacturers. Within a year Silentium hopes to double its workforce.